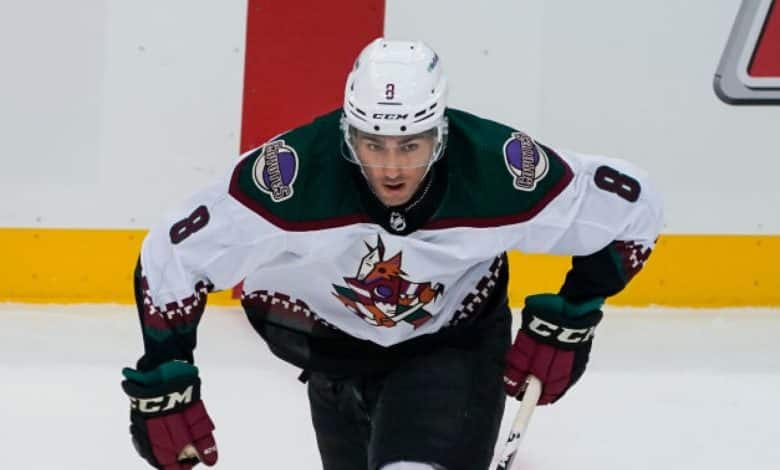 Arizona Coyotes forward Nick Schmaltz will miss six to eight weeks with an upper-body injury, NHL.com reported Tuesday.
Schmaltz had left the season opener against the Pittsburgh Penguins on Oct. 13 in the first period after playing just 2:26.
Schamaltz had 23 goals and 36 assists in 63 games last season to finish second in team scoring behind Clayton Keller.
The Coyotes will also be without defenseman Conor Timmins with an upper body injury. His state of health will be reassessed daily.
The Coyotes play their next game Thursday night, when they face the Canadiens at the Bell Centre.