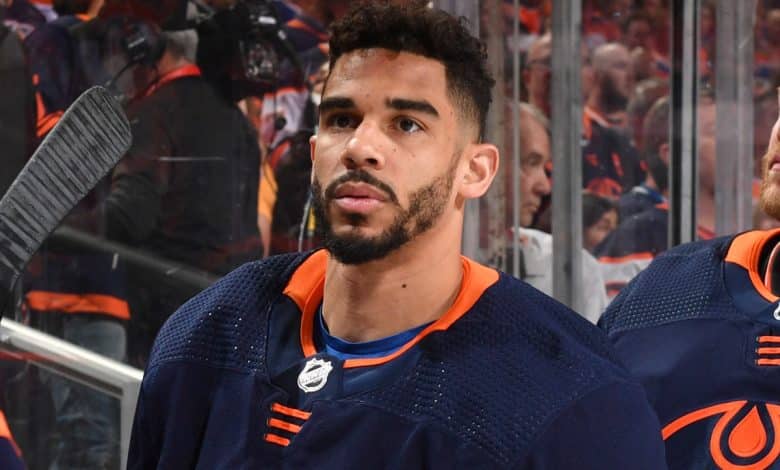 SAN JOSE, Calif. – Evander Kane and the San Jose Sharks reached an agreement on Friday regarding a grievance he filed to contest the termination of his contract last season.
The Sharks confirmed the information and specified that the agreement had been approved by the NHL and the Players Association.
"We are satisfied that it (the agreement) will not affect the team, financially or competitively, next season or in the following seasons," the Californian team said in a press release.
The Sharks terminated Kane's contract in January after he violated league health policy to fight COVID-19 while at their farm club, the San Jose Barracuda. The move stripped Kane of just under $23 million, as part of the seven-season, $49 million pact he signed with them in May 2018.
Kane and the Players Association had filed a grievance challenging the authority of the Sharks to make such a decision. While this administrative process was unfolding, Kane signed a contract for the remainder of the season with the Edmonton Oilers and agreed to a four-year, $20.5 million contract extension.
The 31-year-old veteran joined a fourth NHL organization after being drafted by the defunct Atlanta Thrashers.
He then donned the Winnipeg Jets uniform after the Thrashers moved from Georgia, before being traded to the Buffalo Sabers and then the Sharks. He seems to have made a niche for himself with the Oilers, with whom he reached the Western final.