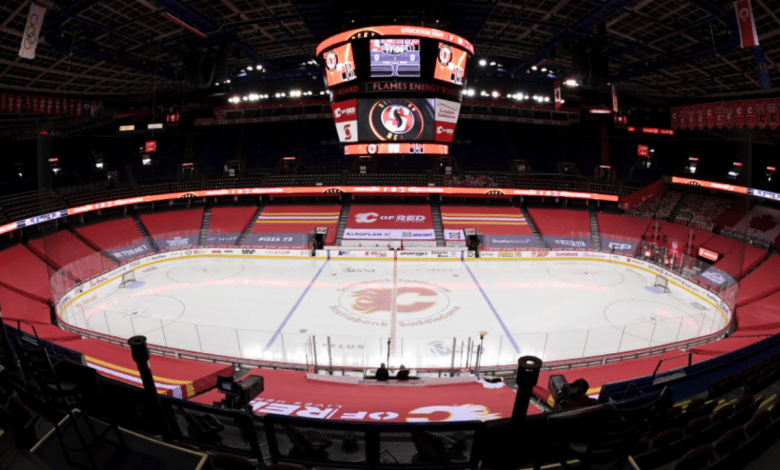 Calgary and the Flames have reignited talks about a new arena.
The city confirmed Wednesday that the Calgary Sport and Entertainment Corporation has entered into further negotiations in the matter.
A 2019 agreement was abandoned towards the end of 2021, when the estimated cost of the project rose from $550 million to $634 million.
It was planned to start this year the construction of a building of 19,000 seats for hockey and shows.
The Flames have called the Saddledome their home for 39 years.
On the hockey side things are going very well, the team being undefeated in three games this season.
The Flames will host Buffalo on Thursday night.