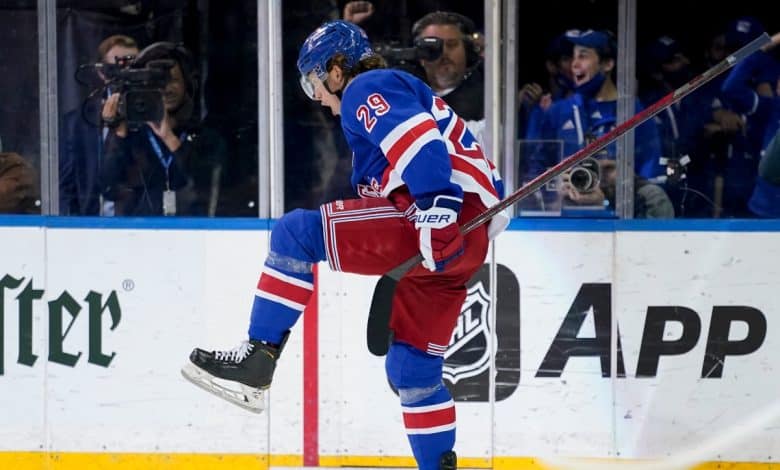 The Colorado Avalanche claimed New York Rangers forward Dryden Hunt on waivers.
In three games this season, the 26-year-old has scored one goal. He is coming back from a campaign of 6 goals and 17 points in 76 games.
The Seattle Kraken have submitted defender Michal Kempny on waivers in an effort to terminate his contract.
He hit the target once in two games with the Coachella Valley Firebirds, AHL.
Vancouver Canucks forward Phillip Di Giuseppe has not been claimed.
Robertson backs up for Maple Leafs
Toronto Maple Leafs forward Nick Robertson will play his first game of the season on Thursday against the Dallas Stars.
The 53rd overall pick in the 2019 draft replaces Denis Malgin, who scored in the opener against the Montreal Canadiens.
Robertson, 21, played 10 games for the Maple Leafs last season, scoring one goal. He also totaled 16 goals and 12 assists in 28 games with the American Hockey League academy.
Ilya Samsonov will make his third start of the campaign in front of the net against the Stars.
The 25-year-old goaltender had to take over from Matt Murray against the Ottawa Senators after the latter suffered an injury during morning practice. Murray was subsequently placed on the long-term injured list.
That led to Erik Kallgern's recall from the Marlies, and in his first start of the season, he stopped 15 of 18 shots he faced in a 4-2 loss to the Arizona Coyotes.