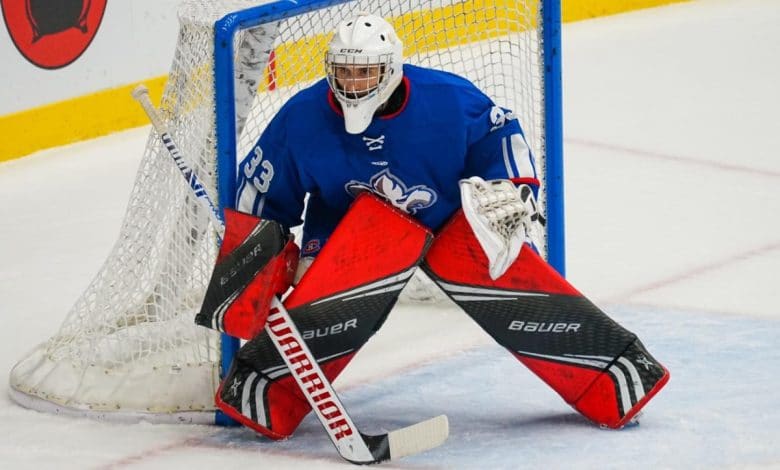 Cameron Askew hit the target 6:09 into the third period to secure a 3-2 win for the Maine Mariners over the Trois-Rivières Lions on Wednesday.
After a scoreless first period, Keltie Jeri-Leon gave the Mariners the lead. At 3:17 p.m. of the engagement. Charles-David Beaudoin leveled the chances before seeing the visitors take the initiative again thanks to the goal of Brendan Robbins.
Before the end of the engagement, Anthony Nellis again tied the game for Éric Bélanger's men.
Goaltender Carmine-Anthony Pagliarulo stopped 22 of 25 shots he faced.