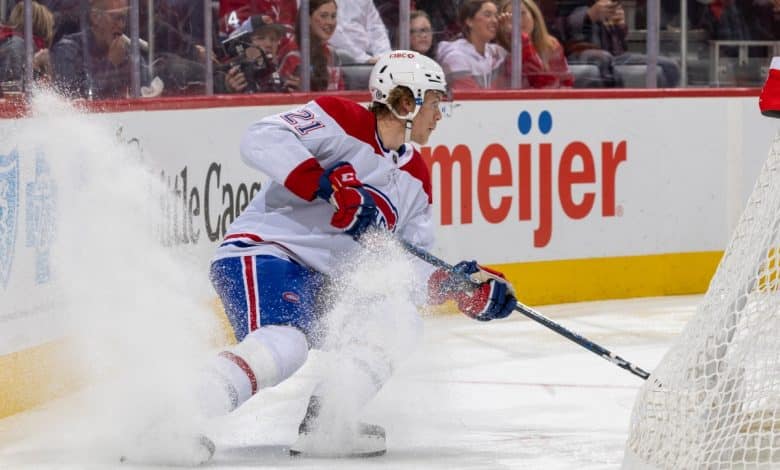 Kaiden Guhle will miss a second straight game as he sits out the game against the Nashville Predators on Tuesday.
Guhle's left knee will be further assessed Thursday when the team returns to Montreal.
The CH rookie defender was injured in the third period during the Canadiens' 7-2 loss to the Florida Panthers last Thursday.
Guhle left the game after seeing Aleksander Barkov fall on his leg.
Guhle has two goals and 12 assists for 14 points in 36 games this season.