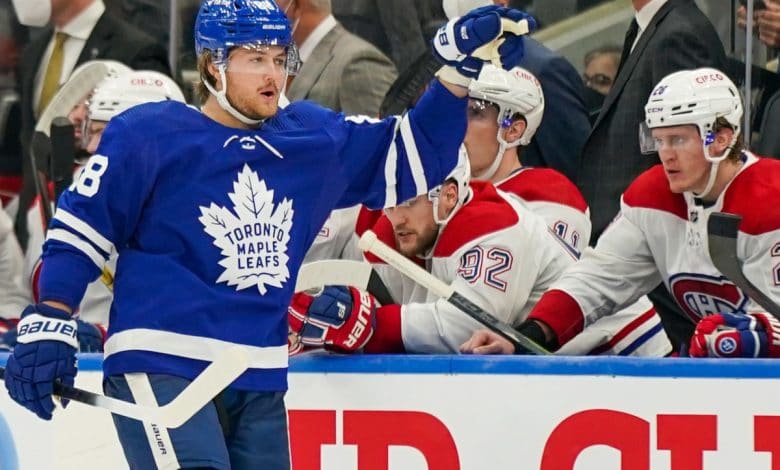 TORONTO – Maple Leafs forward William Nylander has entered the NHL's COVID-19 protocols and has become the 13th Toronto squad player to be sidelined with the virus.
Nylander joins a growing roster in the Maple Leafs, which includes captain John Tavares, star defenseman Morgan Rielly and defenseman Jack Campbell.
Head Coach Sheldon Keefe, two assistants and four other members of the organization are also found in NHL protocols.
The NHL moved up to its 48-hour Christmas break after the only game on the calendar on Tuesday night.
The four clashes scheduled for Wednesday and the 15 others scheduled for Thursday were among the 45 games postponed since December 13 due to concerns about the pandemic.
The NHL is scheduled to resume its activities on Monday, with 14 matches, including the one between the Maple Leafs and the Columbus Blue Jackets. Further postponements are possible as several teams grapple with COVID-19 cases.