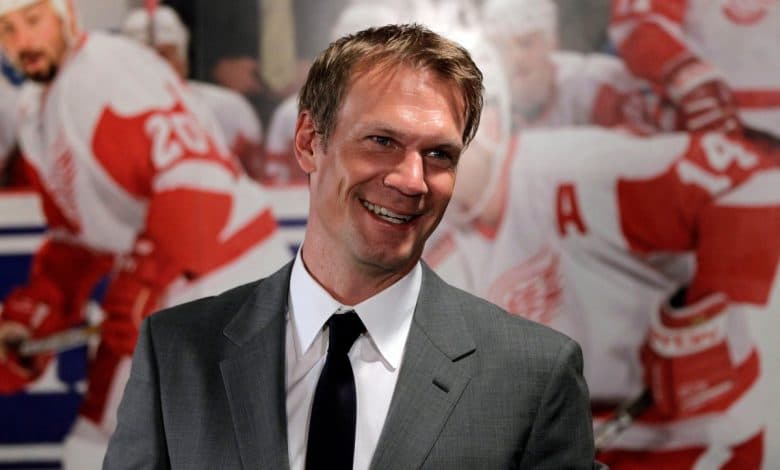 The Detroit Red Wings have hired Nicklas Lidstrom as vice president of hockey operations.
One of the most decorated players in NHL history, Lidstrom, 51, will be involved in all aspects of Red Wings hockey operations in his new role. Lidstrom has spent his entire 20-season NHL career in Detroit.
He was a third-round pick (53rd overall) in 1989 and made his debut in the 1991-92 season. He captained the team for his last six seasons (2006-12) before retiring in May 2012.
Lidstrom's # 5 jersey was retired by the organization in 2013-14, and it was inducted into the Hockey Hall of Fame in 2015 in his first year of eligibility.
He has won the Stanley Cup four times with the Red Wings.
He has amassed 1,142 points (264-878-1,142) in 1,564 career games.