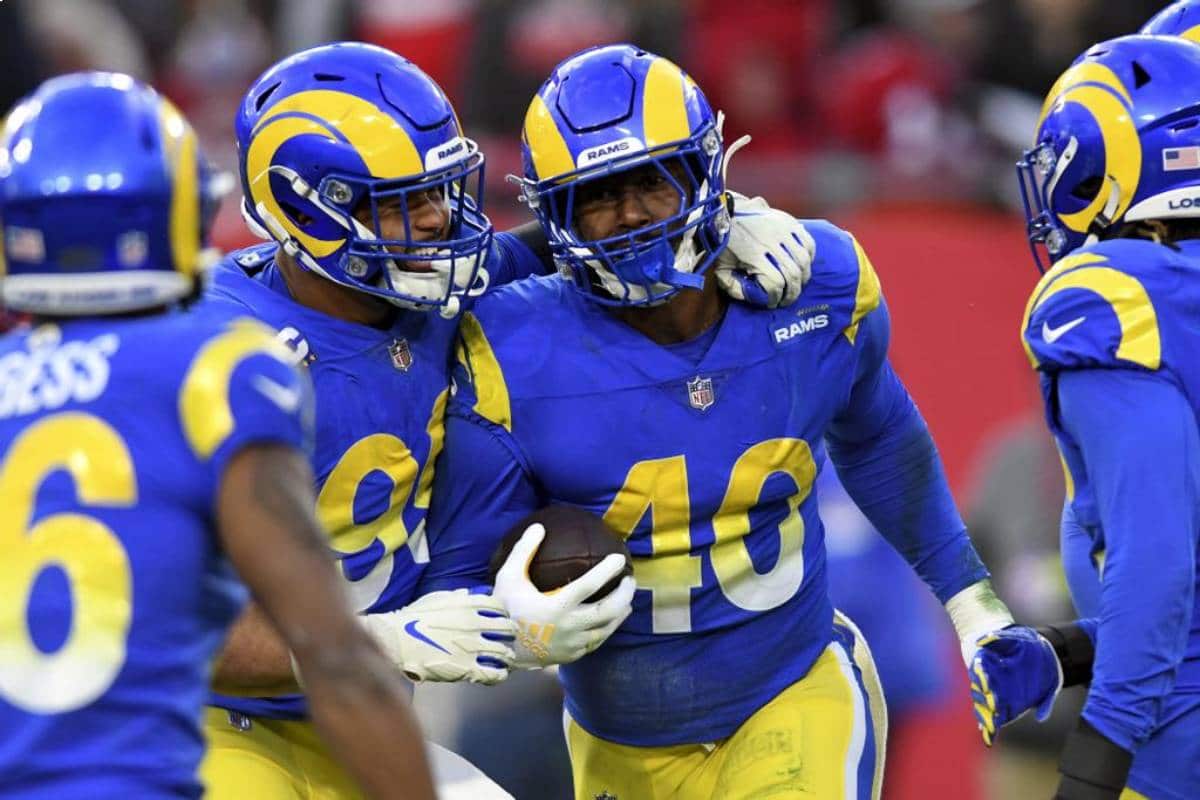 One game away from getting a championship ring, Von Miller can't get over his ex
Von Miller has never hidden his overflowing love for the Denver Broncos, the franchise that saw him become a living legend. On the verge of playing the Super Bowl with the Rams, he is struggling to turn the page, and he admitted it at a press conference.
"I didn't want to leave, if it was up to me I would still be in Denver today. I've always wanted to be a Bronco my whole career and I'll be a Bronco forever, I'm just at work in LA for now. "
The linebacker not only left an indelible legacy in the memory of fans, he also left his roots there, including his son.
"It was one of the hardest things I've had to do. Having to leave my eldest in Denver to come here. But that's just the nature of my sport. "
The neo-Rams is nevertheless a regular at big games, he had already managed to win a title with Denver in 2015. Free agent at the end of the year, he did not dwell on his future but remains at 32 one of the hottest names in the league with 9.5 sacks and 1 forced fumble.