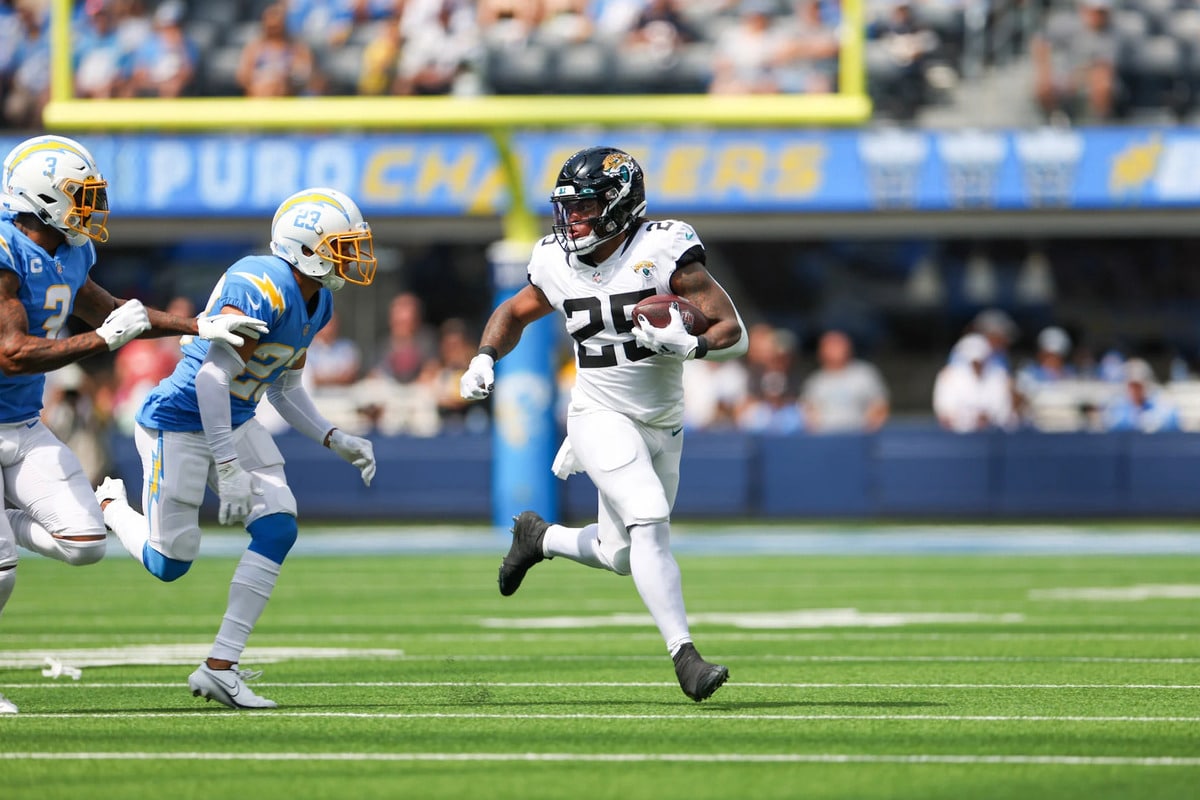 Breece Hall injured for the rest of the season, the Jets did not take long to react. NFL Media announces that the green franchise has acquired James Robinson in a trade with the Jaguars.
According to SNY, the Jets paid a sixth-round draft pick, which may turn into a fifth-round pick depending on the runner's performance.
Competing with Jacksonville side Travis Etienne, Robinson carried 81 balls for 340 yards and 3 touchdowns in 7 games this season. He also caught 9 passes for 46 yards and 1 more touchdown.
Robinson will have a good card to play to show up with the Jets who rely heavily on their ground game. Alijah Vera-Tucker's injury won't help.