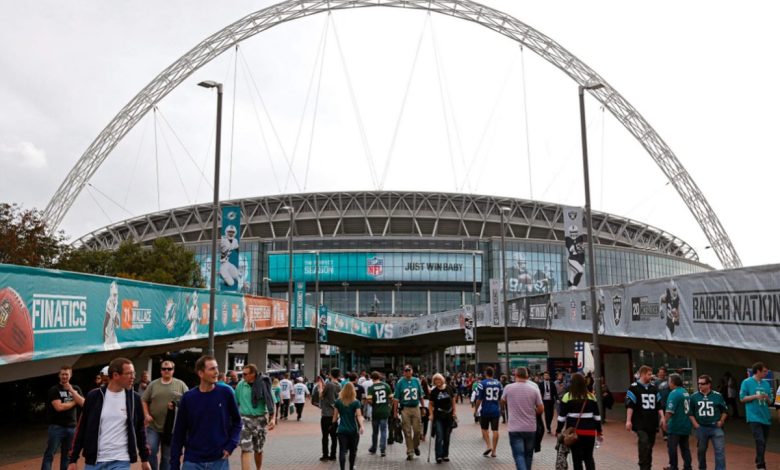 COVID is starting to come into the rearview mirror for the NFL. After a blank year in 2020 and then only two meetings in 2021, the league will return to its four annual pre-pandemic visits!
In addition to confirming a meeting in Munich in 2022, the NFL announced Wednesday that three meetings will be held in London next season. Two games at Tottenham, and one at Wembley. For the latter, we already know that it is the Jaguars who will be considered as the team playing at home.
The names of the other teams participating in these four meetings will be announced in the coming weeks. As for the precise dates and times, we will have to wait for the publication of the league's 2022 calendar in May.
Munich and Frankfurt will share 4 games in four years
The league has therefore also confirmed that Munich will host a match in 2022 at Bayern Munich's Allianz Arena.
This stadium will host two matches in the next four seasons. The other two will go to Frankfurt.
Tea @NFL is touching down in Munich! 🏈

We're thrilled to host the first-ever NFL game in Germany! 🙌#MiaSanMia @NFLDeutschland pic.twitter.com/zt59mBV0WP

— 🇺🇸 FC Bayern US 🇨🇦 (@FCBayernUS) February 9, 2022