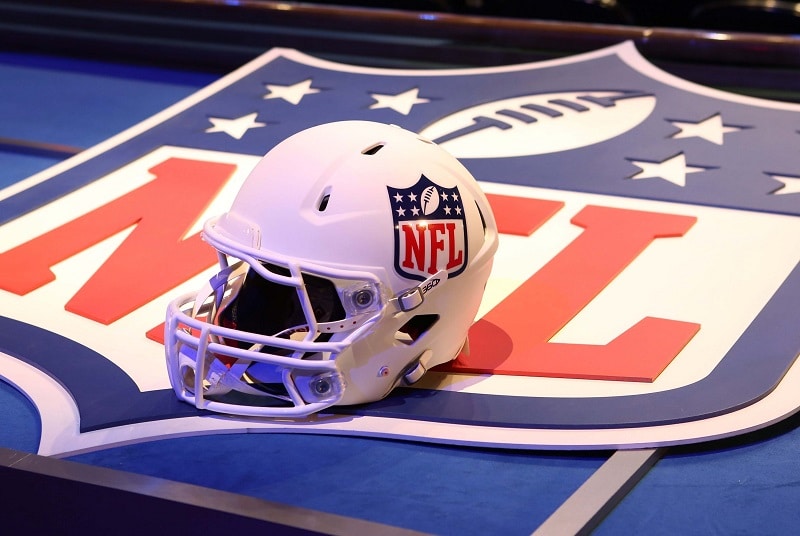 Starting points for the off-season, exclusivity options allow clubs to launch their squad strategies.
The Finals confetti has only just fallen, but the NFL never really stops. Proof that the new season is soon here, the period of franchise tags is open until March 8. Thus the clubs have the possibility of placing an exclusive option on one of their free agents, with the declared aim of negotiating a new commitment. Three types of situations can arise.
Lightest option, transition tag allows a player to test the open market, but in case of outside offers his home franchise has the right to make counter-offers. If she does not intervene, she does not receive any compensation in the event of departure. If the player signs the proposed agreement, he receives a salary corresponding to the average of the top 10 of the position
A player who receives the non-exclusive tag can negotiate with other teams, but if he leaves his current franchise, it receives two first-round draft picks as compensation. In the event that he accepts the proposed option, he receives the guarantee of a salary representing the average of that of the five best players in the position over the last five years. The amount can be raised to 120% of the former salary if it is higher, or even increased to 144% of the former remuneration in the event of a third tag.
More restrictive, the exclusive franchise tag prohibits player negotiations with other organisations, but pays the average salary of the top five players in the position over the past year.
This year free agents like Davante Adams (WR, Packers), Jessie Bates (FS, Bengals), JC Jackson (CB, Patriots), Chandler Jones (edge, Cardinals), Carlton Davis (CB, Buccaneers), Orlando Brown (OT , Chiefs), Mike Williams (WR, Chargers), Harold Landry (edge, Titans), and Mike Gesicki (TE, Dolphins) are good profiles to receive a tag from their teams.