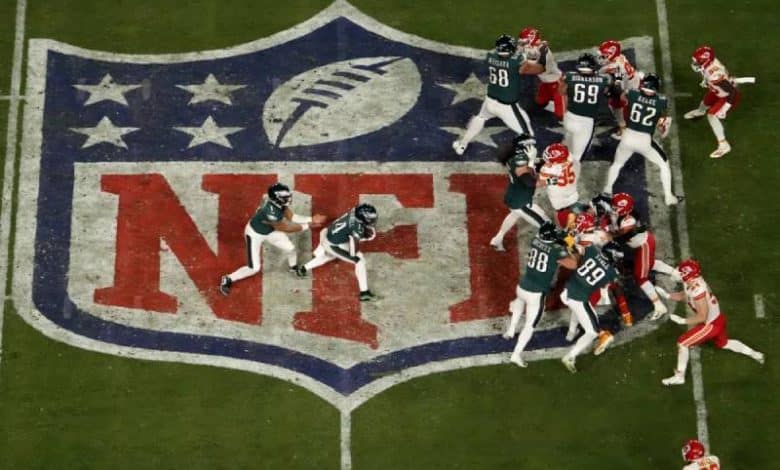 George Toma is not happy. Before the Super Bowl, he proudly presented the lawn he had prepared for the event, with a budget of 800,000 dollars.
Everything had to be perfect.
It was not the case. The lawn turned out to be a disaster.
And in an interview with ESPN, he recalls that he had not prepared the ground alone. There wouldn't even be much to it. For him, the fault would be mainly to place on Ed Mangan, the director of the fields of the NFL, in charge of the field of the Super Bowl, who worked under his orders for years.
First mistake: having watered the lawn on Wednesday before immediately placing it in the stadium. Because the Cardinals field is mounted on a system that allows it to slide outside.
"He hosed it down like crazy and put it straight into the stadium. The lawn never saw the sun again. He can't do that. »
The beginning of a series of galleys. Because a tarp was then placed on the lawn to protect it from the rehearsals of the various shows.
Results…
"She had a musty smell," says Toma.
And Mangan has not finished wearing the hat for this slippery slope.
"He sandblasted it two weeks too late. He only blasted it once. He should have done it two or three times, but he didn't do anything. And There you go. And besides, he didn't care. He didn't listen to anyone. »
After 80 years in the garden, and working on the lawns of all the Super Bowls, Toma ends his history with the NFL in a bitter way.
"Me and the league, it's over. They can't tell me what to do anymore. It's finish. »