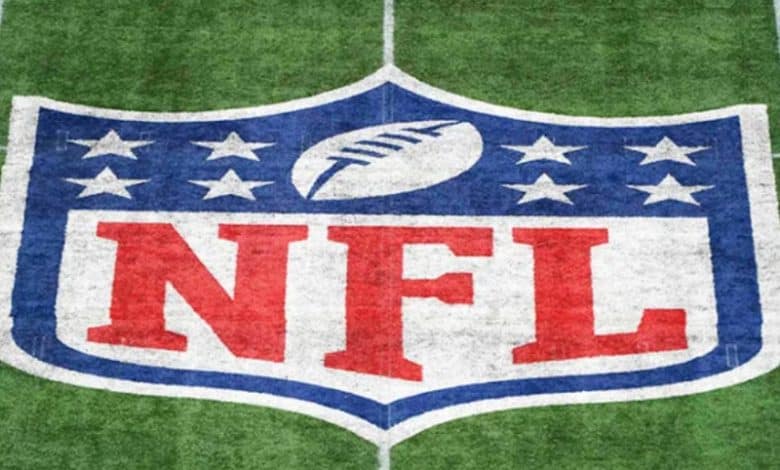 Petit-Brere will desert the playgrounds…
According to ESPN's Adam Schefter, several NFL players had to be sanctioned by the NFL for betting. The reporter confirmed the list of players on Thursday.
The NFL applied two types of penalties. For players who bet on the NFL, the penalty is at least one year. The penalty was reduced to six games for bets made within the franchise complex, but outside the NFL.
Thus the players who will not play on the pitch during the 2023 season are:
–Isaiah Rodgers (CB, Colts)
– Rashod Berry (CB, Colts)
–Demetrius Taylor (DT, Free Agent)
Following the suspensions, Colts general manager Chris Ballard announced the cut of Rodgers and Berry.
"We made these roster moves following player convictions for violating league policy. As an organization, we will continue to educate our players, coaches and staff on the rules in place and the significant consequences for anyone breaking them. »
For Nicholas Petit-Frere (OT, Titans), the suspension is six games. The player told ESPN:
"I want to apologize to my family, coaches, teammates and Titans fans. I have always aspired at every stage of my life to play by the rules. Even though I followed a presentation of the league, I did not know the rules concerning bets within the confines of the franchise. »
The sanctions come a week after Rodger Goodell's press conference and the league's clarification of gambling rules.