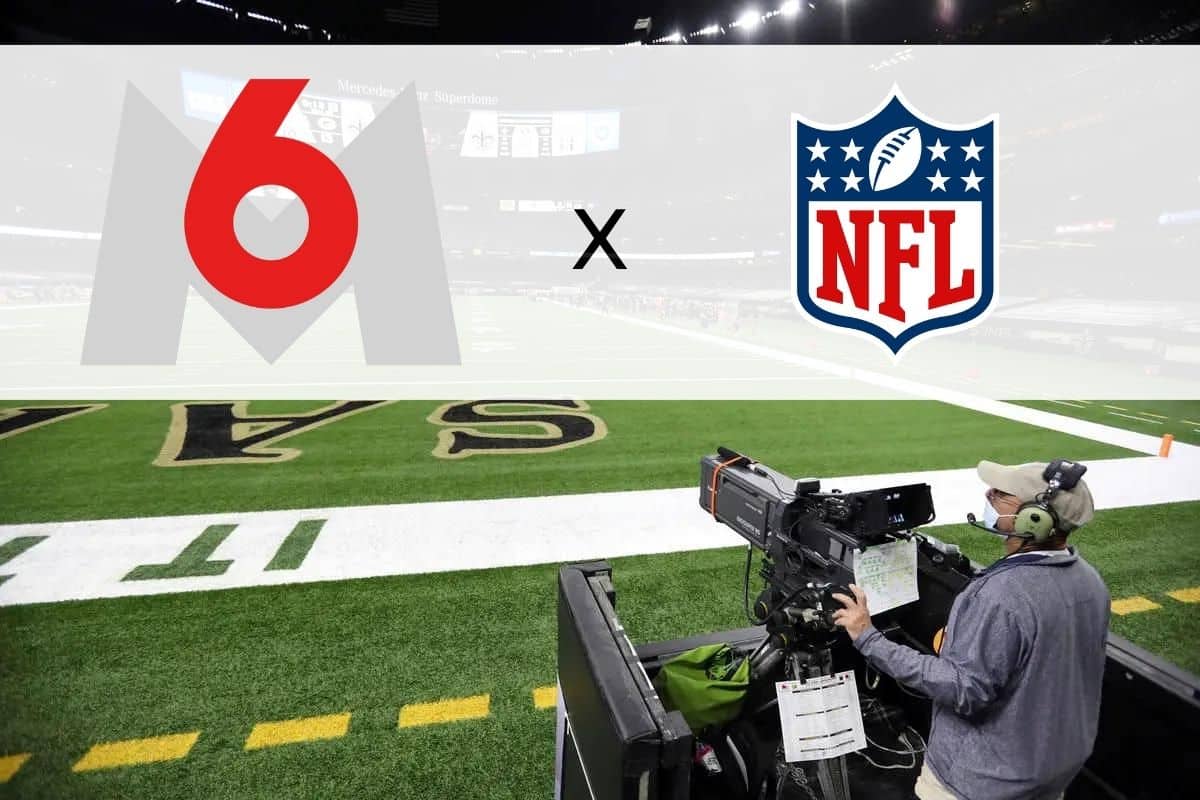 The NFL returns to the antennas of the M6 ​​group. According to our information, M6 has reached an agreement with the league for the broadcast of the next three seasons. The information should be formalized in the hours to come.
And if we're talking about the M6 ​​group as a whole, it's because several broadcasting channels will be involved.
6play, W9 and M6
Every Sunday during the regular season, a match will be broadcast free of charge and live on 6play, the group's video-on-demand platform.
For the playoffs, direction W9, which will be entitled to three meetings in January 2024.
Finally, the Super Bowl will have the honors of the antenna of M6. It will be on the night of Sunday February 11 to Monday February 12, 2024 in Las Vegas.
Hard Knocks and Highlights
Coverage will not be limited to matches. The group will also offer the off-season documentary Hard Knocks on 6play. Once the kick-off has been given, summaries of the matches and the most spectacular images will also be available on demand.
Back to basics for the M6 ​​group
After three years on the L'Équipe channel, the NFL will therefore find the M6 ​​group. Because it is indeed a return. From 2010 to 2018, W9 broadcast the Super Bowl unencrypted. Vincent Coueffé and Richard Tardits were on commentary.
The NFL then went through TF1, before being relayed by the L'Équipe channel for the past three years. L'Équipe was again in negotiations this year, but the M6 ​​group ended up winning the day.
In 2018, W9 had an average of 347,000 viewers for the Big Game. Above 270,000 on the L'Équipe counter last February.
And soon beIN Sports?
In addition, like L'Équipe, beIN Sports has reached the end of the three-season contract signed in 2020. For the moment, negotiations are underway for a renewal. From a source familiar with the matter, they would be on the right track.