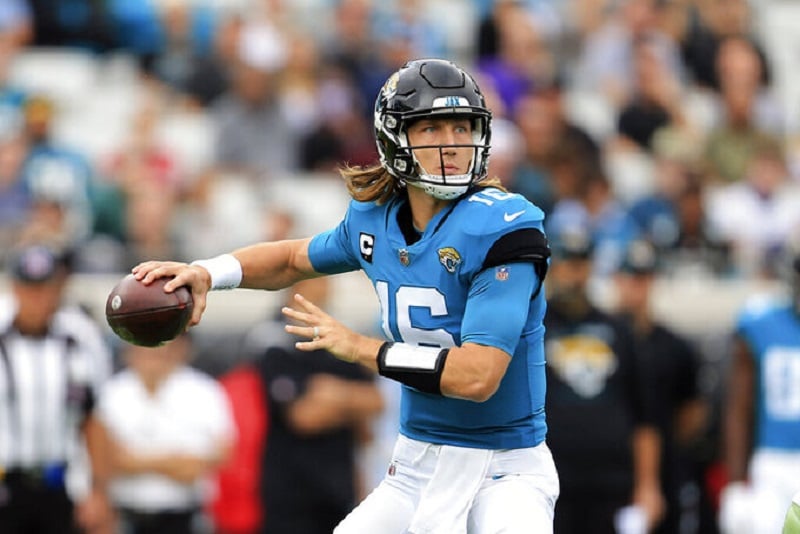 The story continues. Since 2013, the Jaguars have come to London every year for a regular season game. This will still be the case in 2023 and 2024.
An agreement validating their coming to London until 2024 was validated Monday at the NFL owners meeting.
The Jacksonville franchise has already played eight times in London, always at Wembley Stadium. It is still there that it will host a match in 2022. As a reminder, their opponent has not yet been announced. The line-up, along with the date and time, will be confirmed when the season schedule is announced, expected in early May.
The Jaguars have a balanced record of 4 wins for 4 losses on English soil. Since 2013, it's much better than the 26 wins for 47 losses in their Jacksonville stadium.
2020 is the only year that has not seen the Florida team come to Europe, due to the pandemic.