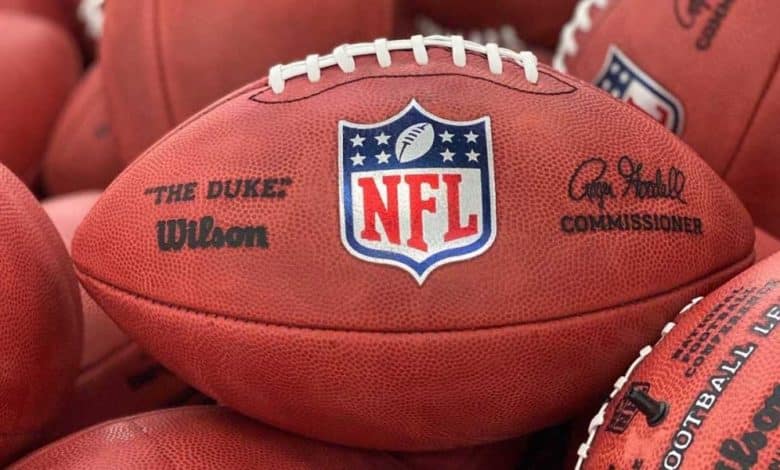 Ask for the menu! As expected, on the night of Thursday to Friday, the NFL unveiled its complete schedule for the 2023 season.
Complete, or almost. Because more than ever, the league has decided to play the flexibility card. Over the last few weeks, the programming will be decided at the last moment depending on the issues.
Among the novelties of the year, we find a very busy Thanksgiving week, with for the first time a game on Friday.
It is the Chiefs and the Lions who will open the ball on the night of September 7 to 8. A total of 272 matches will take place! The last week will only consist of meetings between teams of the same division.