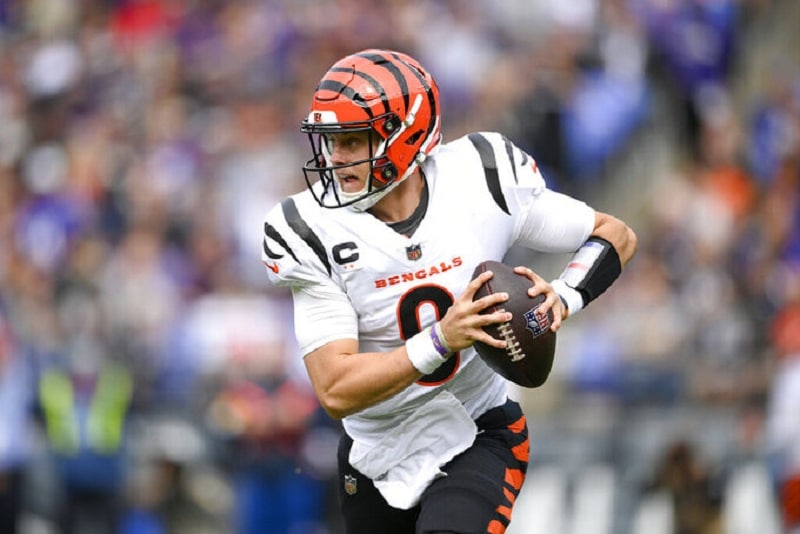 The Bengals wanted Joe Burrow. And nobody else. Because the Cincinnati team would not have yielded to a rather fabulous offer from the Dolphins before the 2020 Draft.
According to NFL Network, the Dolphins were ready to offer all three first-round picks they had that year, including the fifth selection. They called the Bengals, who quickly… hung up. Not interested.
Journalist Ian Rapoport clarified that Miami was even potentially ready to give in even more in the transaction. But the Bengals were therefore visibly convinced of having found the rare pearl.
The Dolphins selected Tua Tagovailoa in fifth position. They have a little less certainty at present.