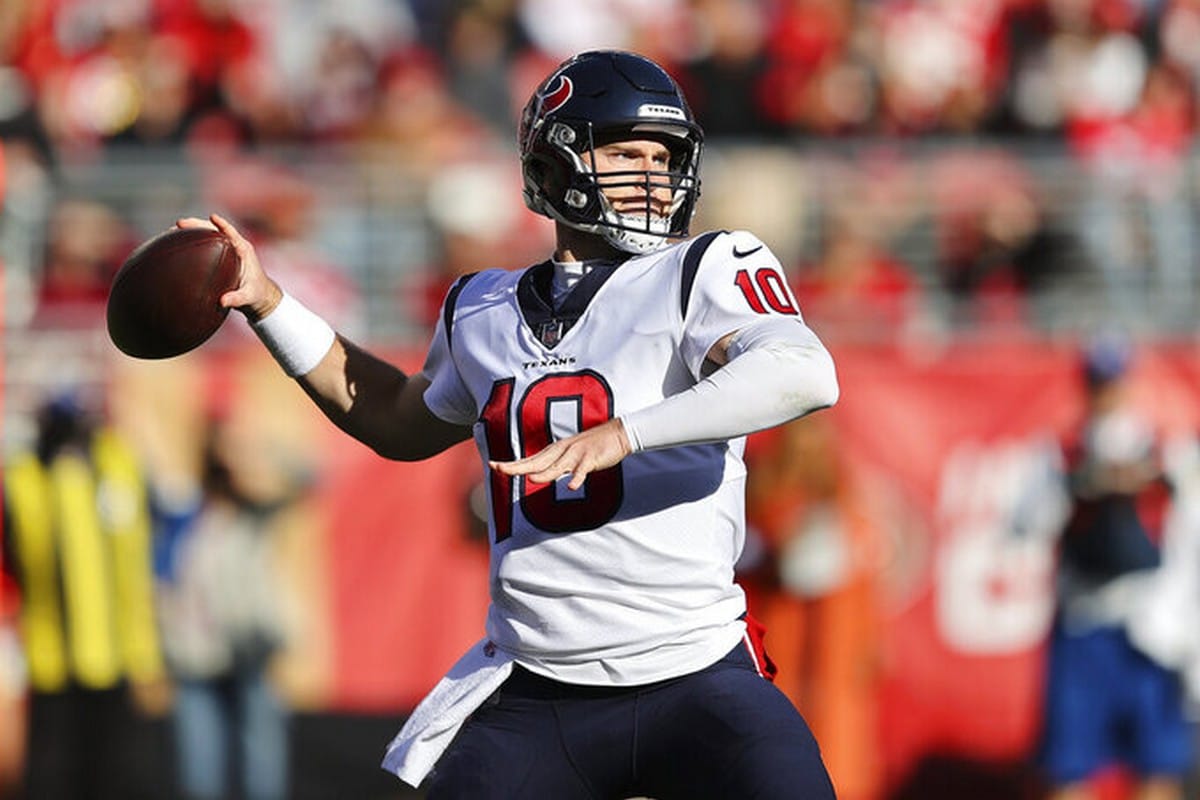 Without too much surprise, the new head coach of the Texans will leave the keys of the truck to his young quarterback.
In an interview with Rich Eisen, the Texans' fourth head coach in 17 months, Lovie Smith, was asked about his team's situation at quarterback. Despite no suspension for Deshaun Watson to date, it looks like Davis Mills did enough last season to secure a starting spot at the start of the season.
"You don't give your starters in the spring, but I love what Davis has produced. He is our quarterback for the upcoming season. There are a lot of positions that worry me, but quarterback is not one of them. "
The franchise's defensive coordinator in 2021, Smith had time to observe the rookie quarterback to form an opinion.
"I love what Davis Mills did last year. I feel very good with him as the leader of our team. We just need to put better people around him. "
A speech that suggests that the Texans believe they have found their quarterback franchise, since they are ready to build a team by giving it the keys. They are also serene enough to definitely turn the Deshaun Watson page. Smith has confirmed that he will be traded as soon as the situation allows.
"Time takes care of a lot of things, and it will with this situation too, with a favorable outcome for Deshaun and us. "
With 66.8% of passes completed, for 2,664 yards, 16 touchdowns and 10 interceptions, all has not been perfect for Mills. But no one would have bet a dime at the start of the season that he would have a better rookie year than Trevor Lawrence.