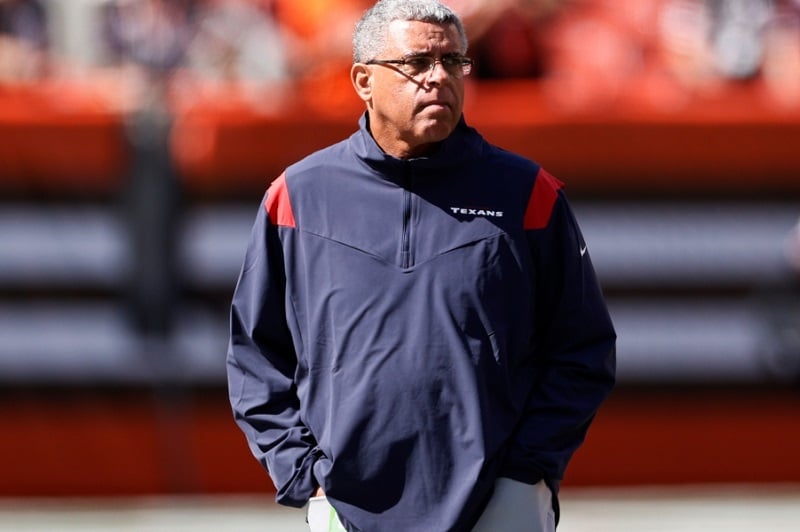 Houston is definitely not doing anything like anyone else.
And 5. David Culley is the fifth head coach to be fired by his franchise since the end of the regular season. The announcement was relayed by Tom Pelissero for NFL Network.
A surprising decision to say the least. Indeed, despite an unflattering record of 13 losses for only 4 wins, David Culley seemed to have made the most of one of the weakest numbers in the league. He notably composed without Deshaun Watson as quarterback, the player facing serious legal trouble.
While he had taken over, barely a year ago, a team decimated after the passage of Bill O'Brien, Culley was not one of the coaches most likely to jump at the end of the regular season.
Source: The #Texans have fired coach David Culley.

— Tom Pelissero (@TomPelissero) January 13, 2022