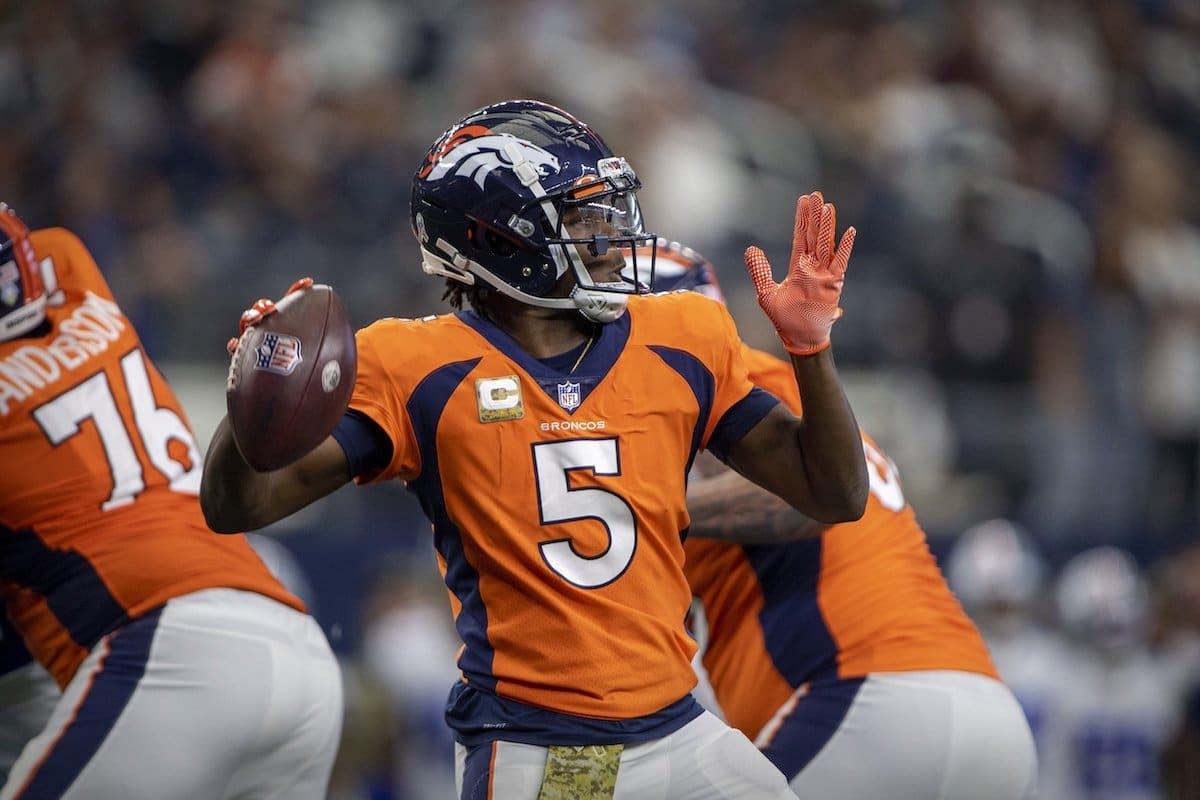 Competition for Tua Tagovailoa? Not sure. At least some insurance. Monday night, the Dolphins reached an agreement with Teddy Bridgewater.
According to NFL Media, the 29-year-old quarterback will sign a one-season contract with Miami for $10 million. Of this amount, 6.5 million are fully guaranteed.
The tour of the United States continues for Bridgewater, which will already know its sixth team. Drafted by the Vikings in 2014, he then went through the Jets, Saints, Panthers, then the Broncos last year.
With Denver, he started 13 games and threw 18 touchdowns for 7 interceptions. Clean but never quite able to blast a game, he was let loose by the Broncos, who eventually turned to Russell Wilson.