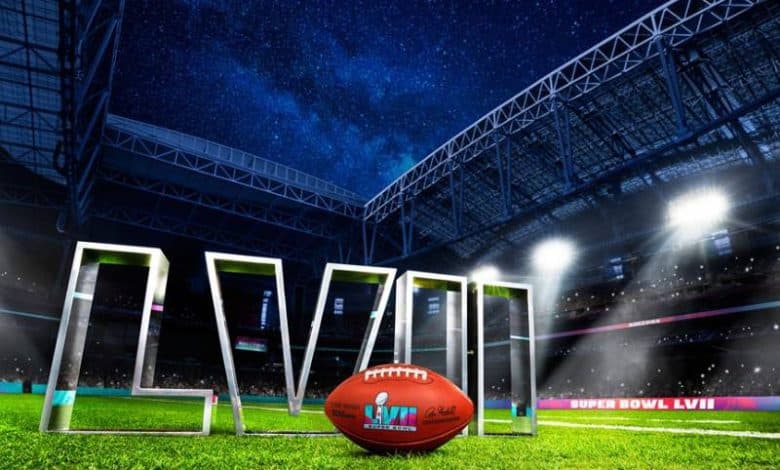 You always have to break the bank to see the Super Bowl in the stands. According to TicketIQ, the minimum price of a ticket for Super Bowl LVII was established on Monday at 6000 dollars.
This makes the Eagles-Chiefs game the third most expensive in history. He is only beaten by Patriots-Seahawks (2015, $8,764) and Chiefs-49ers (2020, $6,603). The record amount of the Super Bowl between New England and Seattle was explained in particular by scrambles at the dealers.
As for the average ticket price, it has remained roughly stable since the end of the conference finals. Yahoo Sports reports that the average ticket was listed at $9,720 right after the poster was announced. This Monday, it is at 9400 greenbacks.
How many seats are available at this price? On average, there are 2,500 to 2,700 tickets available every day on resale platforms over the past week.
Be careful not to draw too quickly all the same, last year, the price of tickets had collapsed over the week leading up to the match.
Who can buy tickets?
As usual, all this circus would not take place if the NFL sold the places in a transparent way.
The question is the same every year: where to buy Super Bowl tickets at face value? The answer remains unclear. The NFL does not even communicate on the initial value of the tickets. In 2019, the Atlanta Journal-Constitution announced that they were selling for between $1,000 to $5,000.
These tickets are then split 17.5% for each participating team, 4.5% for the home stadium team, 1.2% for each other NFL team, and 25.2% for the league itself. From there, some tickets are sold to followers of each team. But not to everyone! In Atlanta, for example, only the wealthiest subscribers, who have paid $45,000 to secure their place in the stadium for the year, have the right to buy tickets for the Super Bowl. Places are then offered to sponsors, employees, families of players.
The league sells most of its places to sponsors and companies. Sometimes it is even the snake that bites its own tail. The organizing committee of Atlanta, for example, had the right… to buy 750 seats in the NFL. Seats which were then sold to sponsors to help finance the costs of organizing the event. Any profit for the NFL.
About 20,000 tickets would then end up on the resale market.
The simplest solution? "NFL On Location" trips, which offer packages from $5,000 to $15,000 that include a place for the game. Some are still available.
In short: you have to be wealthy or work in the right company to have the chance to attend the Super Bowl. The fans are far away.