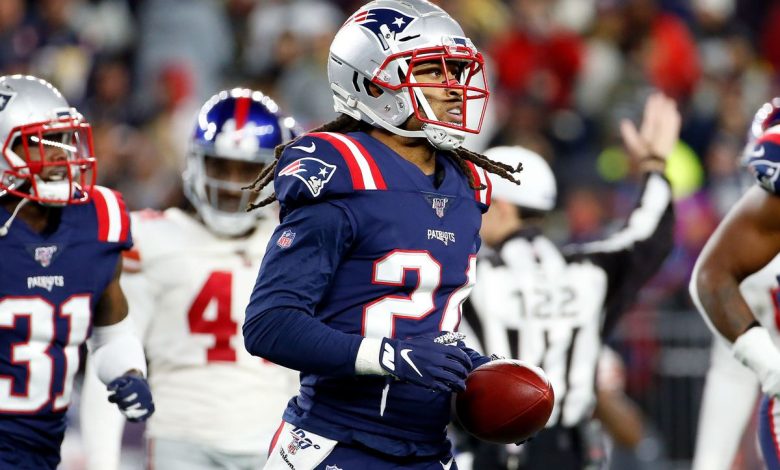 One of the latest glamorous names in free agency has just found its home base. According to SPN, Stephon Gilmore has signed up for two seasons with the Colts.
The financial terms of the agreement are not yet known.
Since being named defender of the year in 2019, the cornerback has had a tougher time. He only played 11 games before injuring his quadriceps. An injury which deprived him of the start of the following season, before he was sent to the Panthers in October 2021.
With Carolina, he had 16 tackles and 2 interceptions in 8 games.
If he finds some of his best level, the case could be good for an Indianapolis defense in search of playmakers.