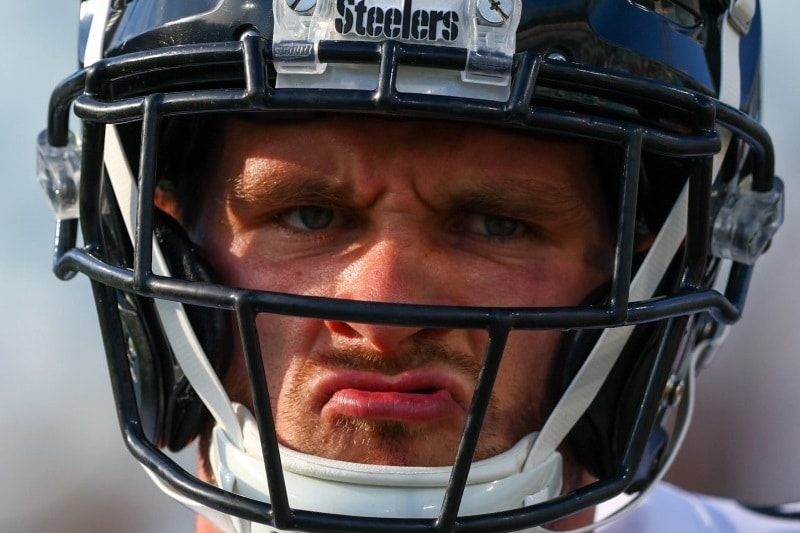 Last year's Defensive Player of the Year is expected to be back for mid-season.
Relief in Pittsburgh. Sunday, the release of TJ Watt (OLB, Steelers) against the Bengals for a pectoral injury had caused concern within the franchise. Because there were two solutions: either the player had "only" torn the muscle and his return was possible, or he had torn a tendon and his season was over.
This Tuesday morning, it already seemed that the disaster scenario of a ruptured tendon had been avoided. The information was confirmed by Watt himself on Twitter during the afternoon. " I'll be back"said the player including a photo of Arnold Schwarzenegger.
According to NFL Network, the player should finally miss six weeks of competition.
Good news for the Pennsylvanian franchise, which will nevertheless have to do without its precious services for more than a third of the season.
—TJ Watt (@_TJWatt) September 13, 2022