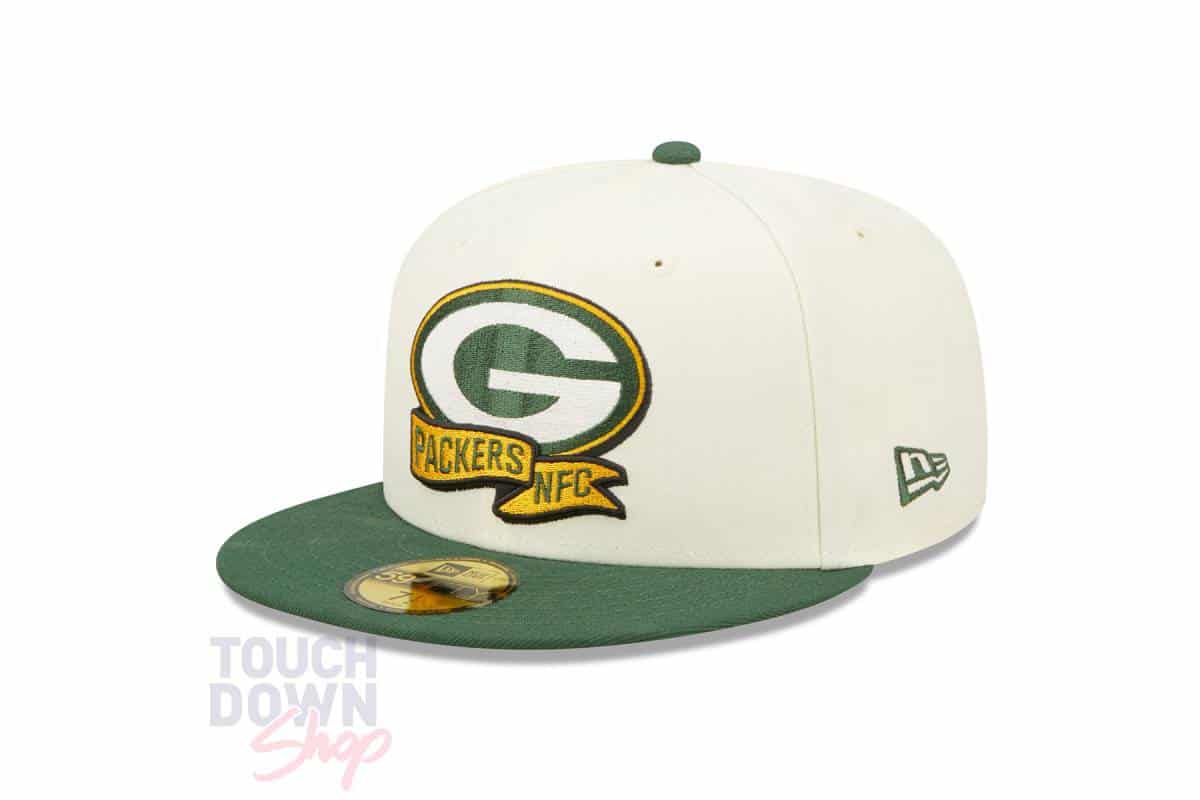 Caps, sweatshirts, jackets, t-shirts, beanies… We represent our team and we do good business.
Thanksgiving NFL games are an unmissable tradition in the United States. And the next day is Black Friday!
Touchdown Shop is at the rendezvous of this bargain party with loads of NFL merchandise. Parkas and hats for warmth, jackets and retro t-shirts, not to mention plenty of caps! There's something for everyone with promotions up to -50%!
On its website, Touchdown Shop also offers NBA, MLB and NHL products.
Touchdown Shop is brought to you by the Brooklyn Fizz team, your essential detour for all your American grocery needs. Nearly 800 references of US food products are offered to you BrooklynFizz.fr.
Visit Touchdownshop.com