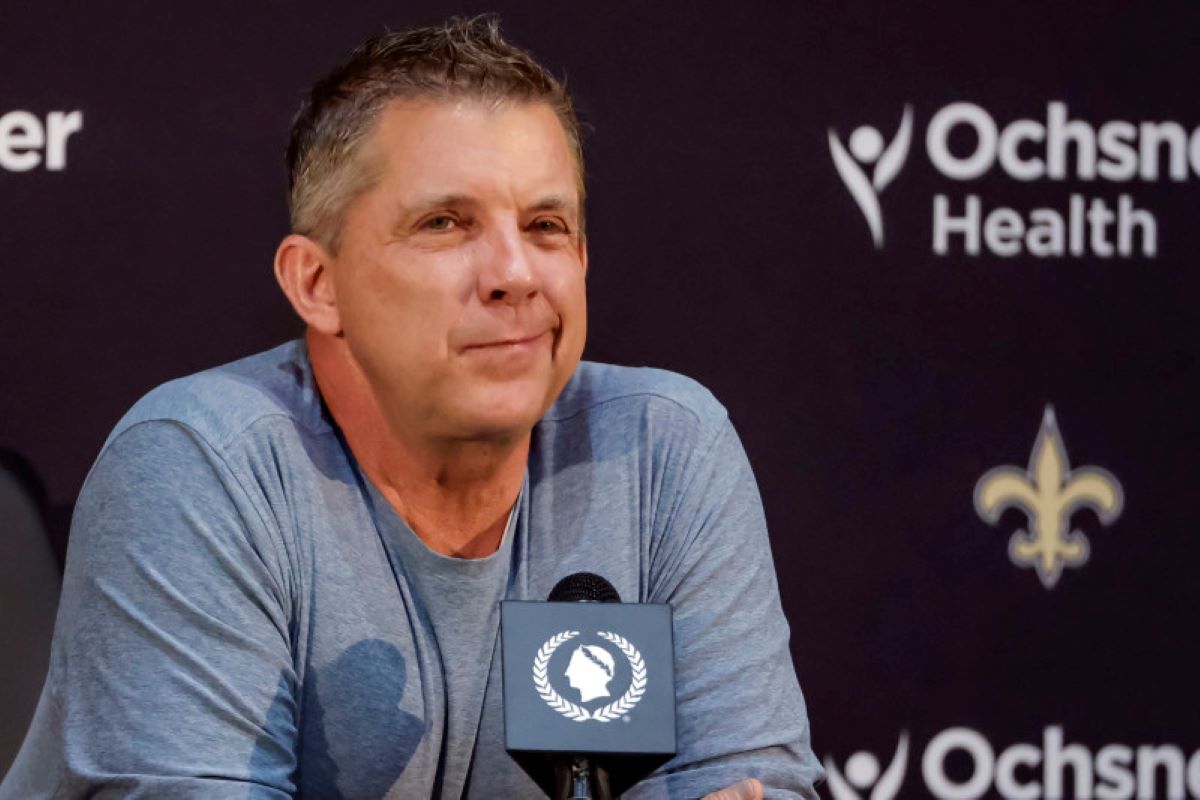 The now former Saints manager has opened the door to coaching in the future, but not next year. The Cowboys are not for now.
Sean Payton leaves the Saints, but not the NFL! This is more or less the message conveyed by the now ex-coach of New Orleans in a press conference given on Tuesday.
The franchise's historic coach assured "not to like the word retirement" and did not close the door to a return to a coaching position.
"We are not writing an obituary (…) I still have ideas of things to do in football," said Payton, who explains "not having any plans for the future".
However, this should not be next year: the coach still has a three-year contract with the Saints, and ensures that he does not have another franchise in mind.
"I understand (the speculation about joining another team). But no, my plan is not to coach in 2022, and that's how I feel," explained the man with an 89-loss record with the Louisiana franchise.
Coach in the future perhaps, so Payton would apparently see himself as a television analyst in the meantime.
"Today, I don't know what's coming. I did not talk to any channel or radio. (…) I think I'd like to do that and I'll be pretty good," enthused the 58-year-old Californian.
It probably didn't fall on deaf ears with the American channels, and we wouldn't complain, although he will have to work on his impartiality slightly.
"We were 9-8 and we didn't make the playoffs. We're against the Rams because of that," referring to the Los Angeles loss in Week 18 that doomed the Saints.
It was against the 49ers.
For many years, the Cowboys would dream of Sean Payton. If he is still under contract with New Orleans when he decides to come back and Dallas really wants him, we will have to find an agreement.