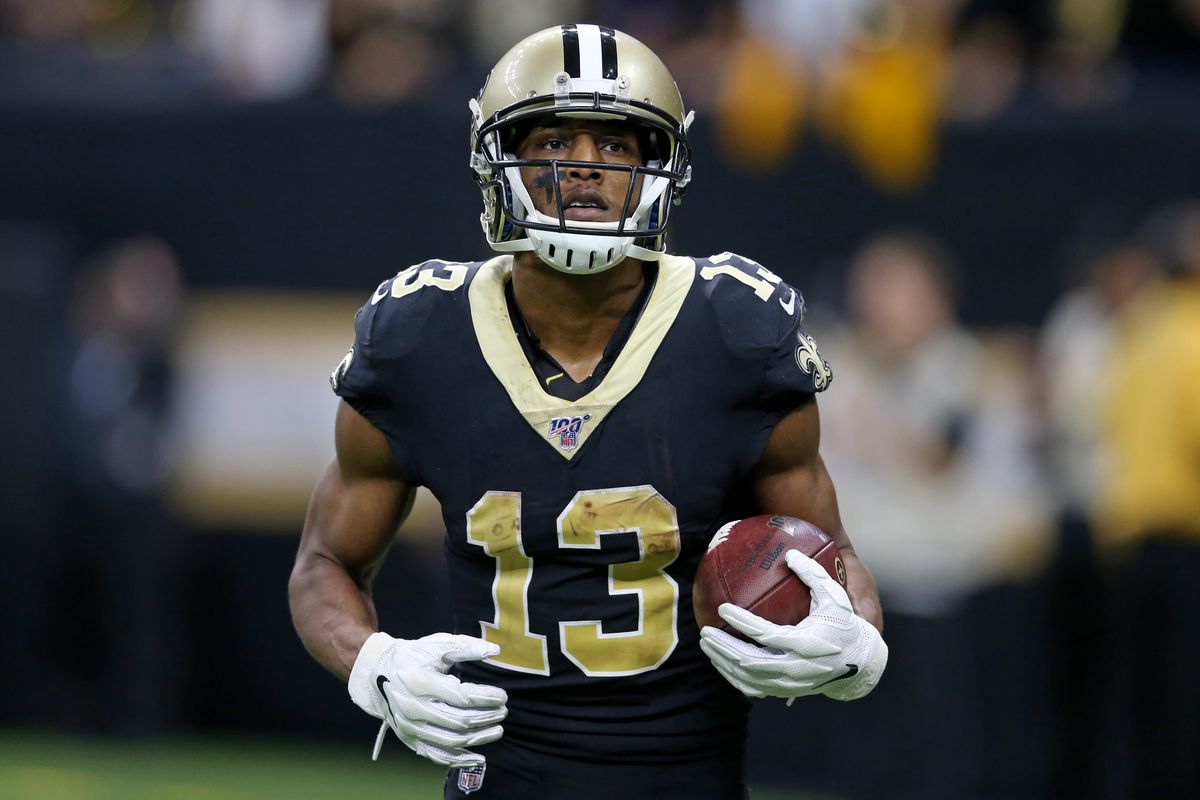 The seasons follow and look alike for the All-Pro receiver.
Michael Thomas will therefore only have participated in three games this season, after more than a year and a half of absence. Injured in the toe at the end of September, the Saints have officially placed him on the injured list for the rest of the season.
According to ESPN's Katherine Terrell, Thomas has a dislocated second toe that requires surgery. He has only played 10 games in the last three seasons.
The receiver had time to compile 16 passes for 171 yards and 3 touchdowns in the first three games of the season. He has two seasons left in his contract with the New Orleans franchise.
The Saints' aerial attack is now based on rookie Chris Olave, hoping that the defense continues its momentum from the last game against the Raiders to hope for a place in the playoffs.