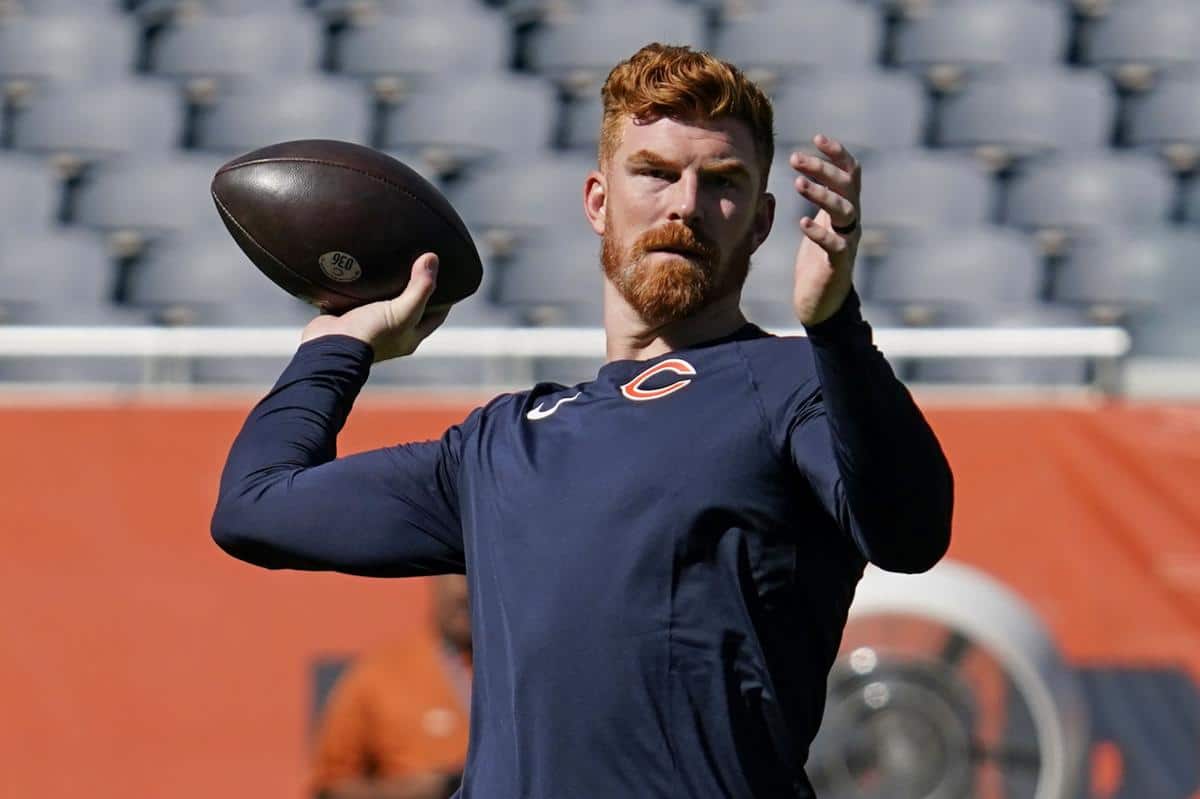 The 34-year-old quarterback is added to the Louisiana mille-feuille.
The Saints are increasing the competition at quarterback. After re-signing Jameis Winston for two years and $28 million, the Louisiana franchise signed Andy Dalton on Tuesday. According to ESPN, the contract is for one year and six million dollars.
The former Bengals quarterback will therefore experience his fourth franchise in four years after injuries ended his experiences with the Cowboys and Bears. In Louisiana, he will therefore face competition from Winston, but not that of Taysom Hill.
On Tuesday, Saints coach Dennis Allen announced the plan was to have Hill play primarily as a tight end again in 2022, burying one of Sean Payton's legacies.