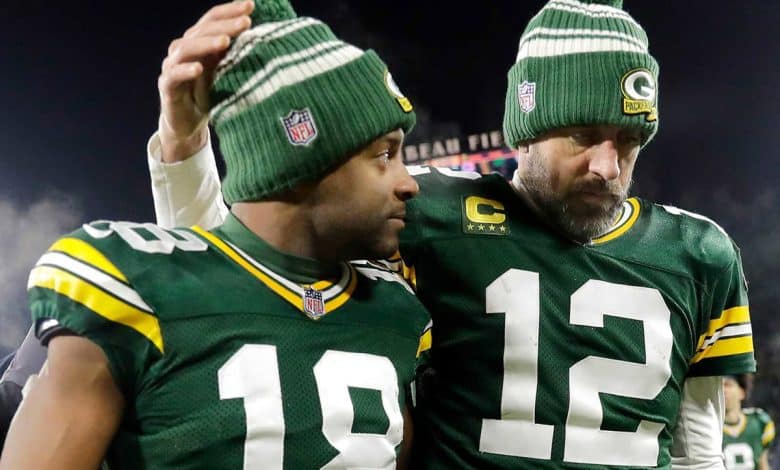 And one more. After Allen Lazard and Billy Turner, the Jets are adding one more former Packers to their roster. According to ESPN, Randall Coll has signed with the franchise on a one-year contract. One more target for Aaron Rodgers in an already provided squad.
An intimate and long-time friend of Rodgers, the 32-year-old receiver therefore joins his quarterback in his new adventure. If the years weigh on his production, Cobb nevertheless remains a target of confidence for his pitcher, knowing how to be precious in important moments. In 2022, he caught 34 balls for 417 yards and a touchdown.
For a player who has spent the past 4 years complaining about his targets in Green Bay, Rodgers is therefore striving to bring in his former receivers since his arrival in the Big Apple.