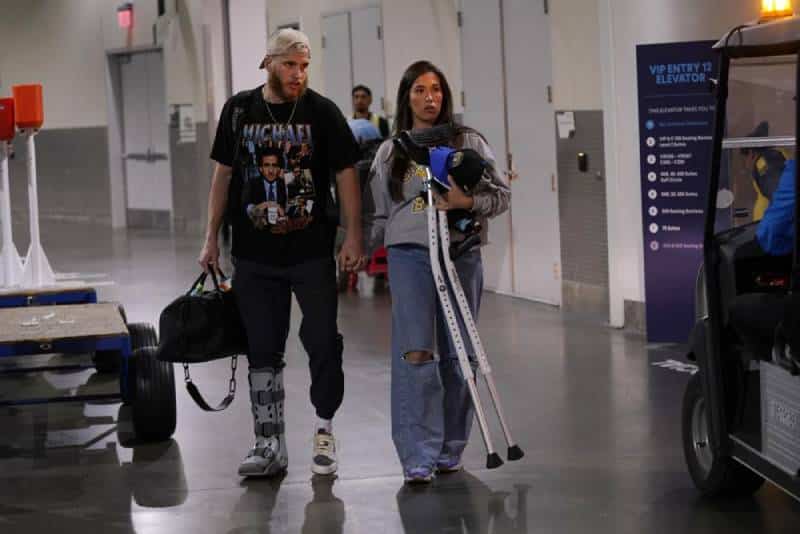 Little to their advantage since the start of the season, the Rams will be deprived of their best offensive player for several weeks. Sean McVay said at a press conference that Cooper Kupp is going to undergo ankle surgery. He was placed on the injured list.
The receiver sprained his right ankle in the Rams' loss to the Cardinals on Sunday. If McVay hasn't ruled out a return of the last Super Bowl MVP later in the season, it could be that Cooper Kupp's 2022 fiscal year is well and truly over. Indeed, the recovery time after an operation of this type is generally 4 to 8 weeks. With a record of 3 wins for 6 losses, it is more than possible that Los Angeles does not see the playoffs, in which case Kupp could be saved for 2023.
Author of 75 receptions, 812 yards and 6 touchdowns, Cooper Kupp was once again the anchor of the Rams attack this year. His absence undermines the Angelinos' hopes of winning a second consecutive title.