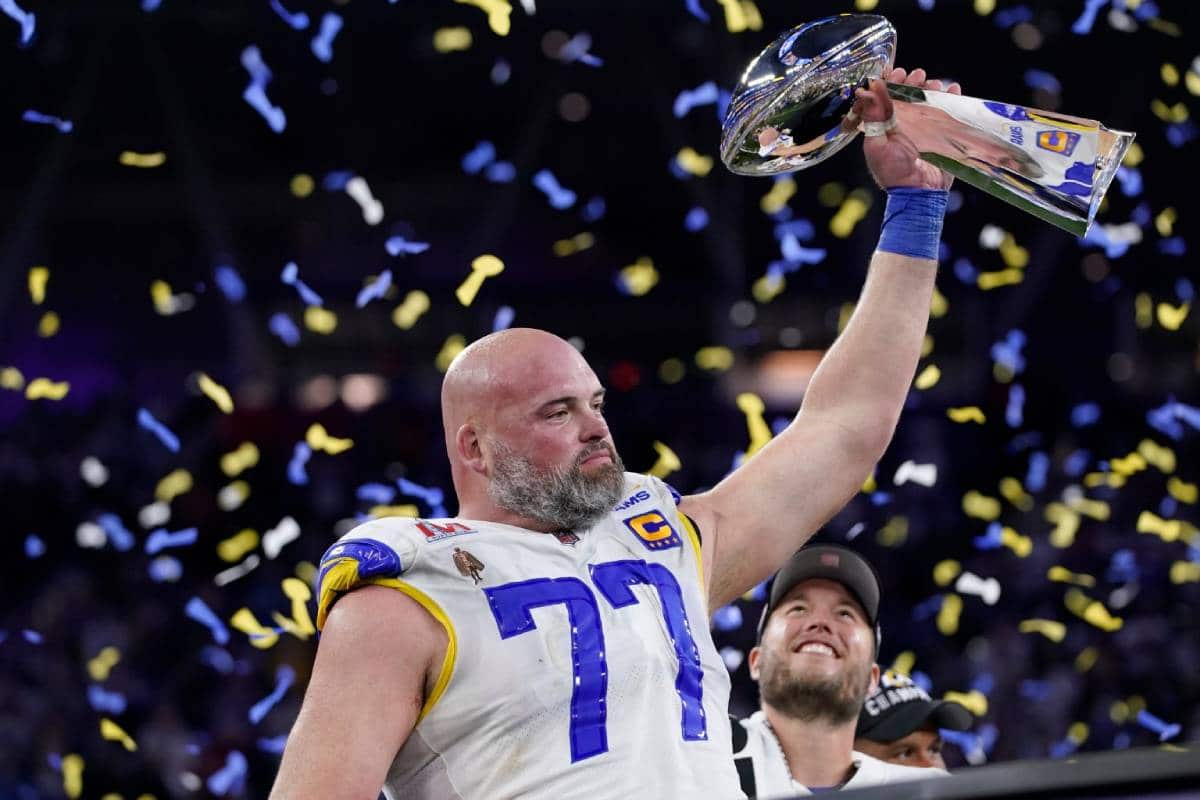 He leaves on a title. A month after the Rams' Super Bowl victory, Andrew Whitworth has decided to retire.
The tackle announced it on Instagram on Tuesday.
The 40-year-old Whitworth came to the NFL in 2006 when the Bengals selected him in the second round of the draft. After ten years in Ohio, he joined the Rams in 2017 to try to finally win the title. A goal finally achieved last February.
Along with his ring, Whitworth comes with two First-Team All-Pro selections in 2015 and 2017. He was also a Second-Team All-Pro in 2014. He's also a four-time Pro Bowler.
Whitworth played 239 games in the league, which places him in the Top 80 most played players in NFL history.