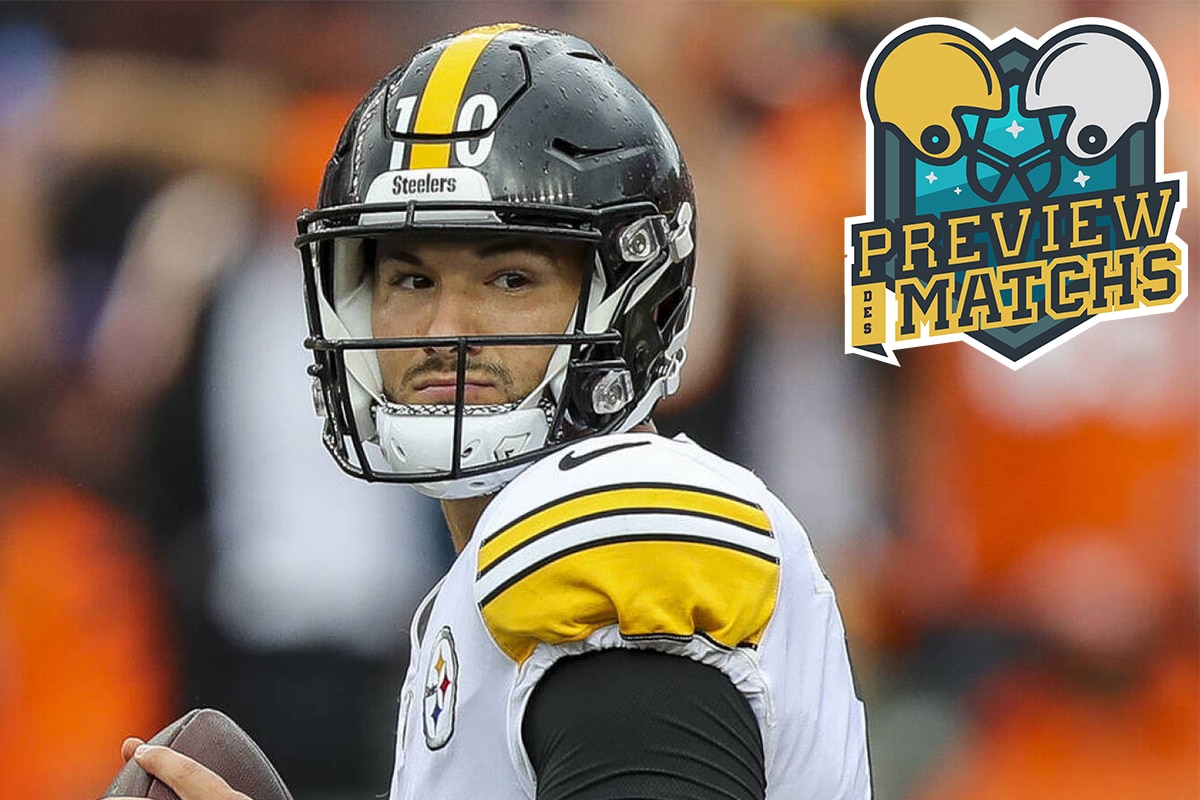 The quarterback has the pressure for this Thursday Night Football against the rival.
Kick-off Thursday night to Friday at 2:15 a.m.
Cleveland Browns (1-1) – Pittsburgh Steelers (1-1)
After'West last week is now theAFC North who is honored for this Thursday Night Football. Face to face, two teams who know each other well and who did not start their championship as they would have liked. The browns first are currently deprived of Deshaun Watson and, above all, fail to put their game in place. After an inaugural victory over the Panthersthe men of Kevin Stefanski fell by one point against the Jets. Same thing for the Steelers which show a balanced balance sheet.
A favorable match up for Trubisky?
The first week saw them bring down the champ AFC in title: the bengals. Before clearly disappointing in the face of Patriots home. Pittsburgh however, was able to see a constant during these two games, mitch Trubisky is in trouble. The quarterback can't do it so much that the idea of ​​playing Kenny Pickett is already traveling to Pittsburgh. The rookie pitcher, selected in the 20th choice of the last draft, is for the moment on the bench, but this Thursday Night Football could be the last chance to Trubisky.
For once, the match-up could be favorable to him. Expected during the offseason as a complete and versatile workforce, the defensive back group is currently going through its start to the season in Cleveland. First, from a statistical point of view with no less than 258 yards conceded per game in the air (25th in the league). In the visual impression then with players who sometimes seem lost. Like this touchdown of 66 yards of Corey Davis where Denzel Ward and Grant Delpit are not at all on the same wavelength and give 6 easy points. The concern is that this kind of absence tends to repeat itself and it's already the second in two weeks. Cleveland.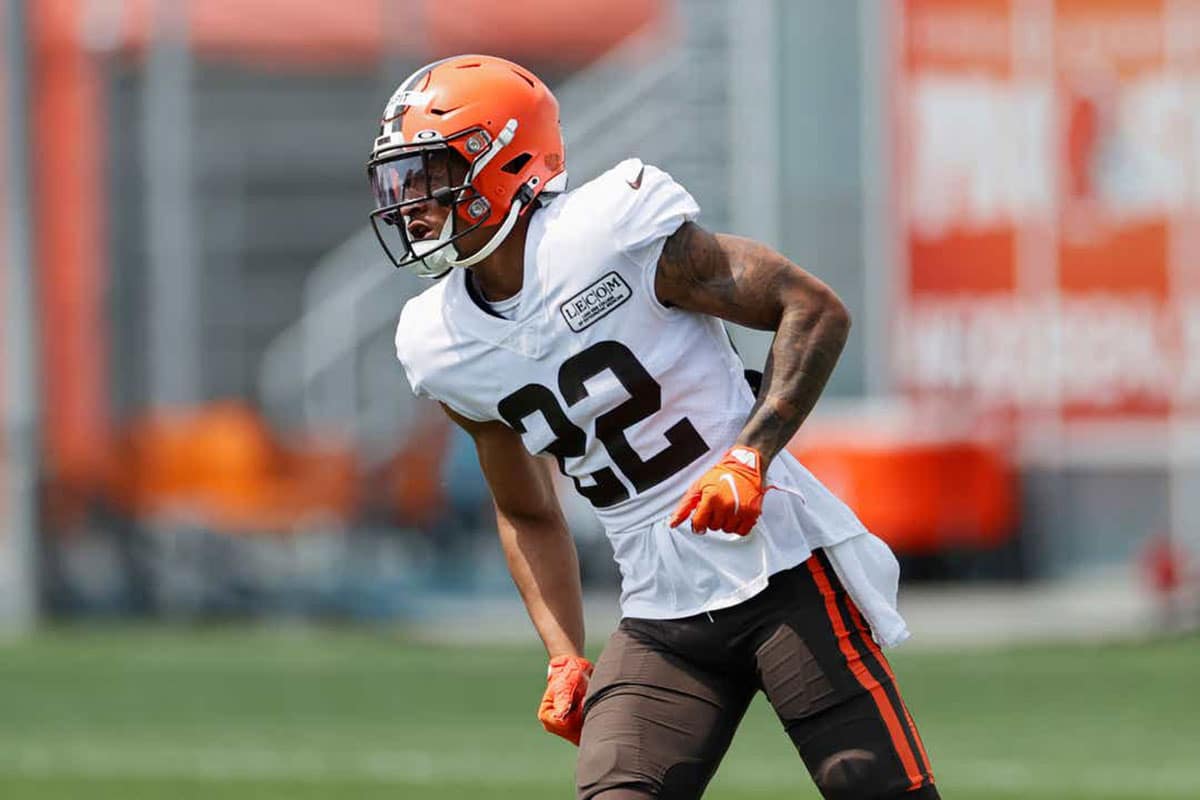 Best Offensive Squad in Run
To compensate for this struggling defence, the browns must keep the ball and score points. Two things ground attack can do. It's simple, Cleveland has the best offensive squad in the race (200.5 yards per game). With the duo Nick Chubb and Kareem HuntJAcoby Brissett may be under less pressure. In particular because the offensive line has been very correct since the start of the season and will also see a return Jack Conklin who should play this Thursday.
Facing them, the visitors will also try to do damage in defense. The absence of TJ Watt will be penalizing for Steelersbut Pittsburgh has the means to tighten the bolts to avoid getting drafts. Since the start of the season, the run defense hasn't been on top (128.5 yards allowed per game), but it has the potential to improve. This Thursday Night Football will be the occasion.
Bet online
on the NFL with