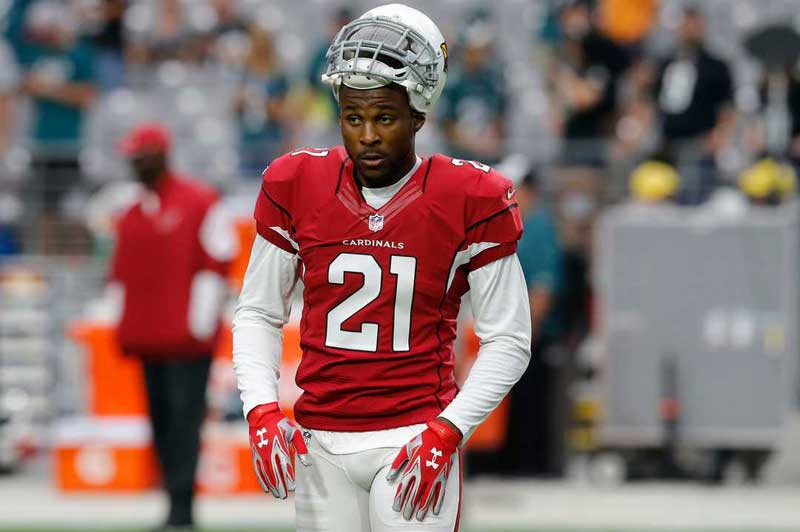 Good atmosphere between former teammates.
In the podcast All Things Covered which he co-hosts with Bryant McFadden, Patrick Peterson didn't mince words about his former Cardinals teammate, quarterback Kyler Murray.
To the question of a potential sacking of Kliff Kingsbury raised by McFadden, Peterson, who now wears the jersey of the Vikings, responded in a scathing manner.
"Kyler Murray only thinks of Kyler Murray. That's a fact. »
The question was whether Kingsbury would be the scapegoat for Arizona's poor season. Peterson's answer seems to mean that it shouldn't traumatize Murray.
The quarterback was quick to respond, via his Twitter account.
"That's not true… You do weird stuff Patrick Peterson." You have my number, if you really meant it as a "big brother" or "mentor" you're supposed to call me and tell me, not drag me through the mud to grow your podcast. »
Murray and Peterson played together in 2019 and 2020.