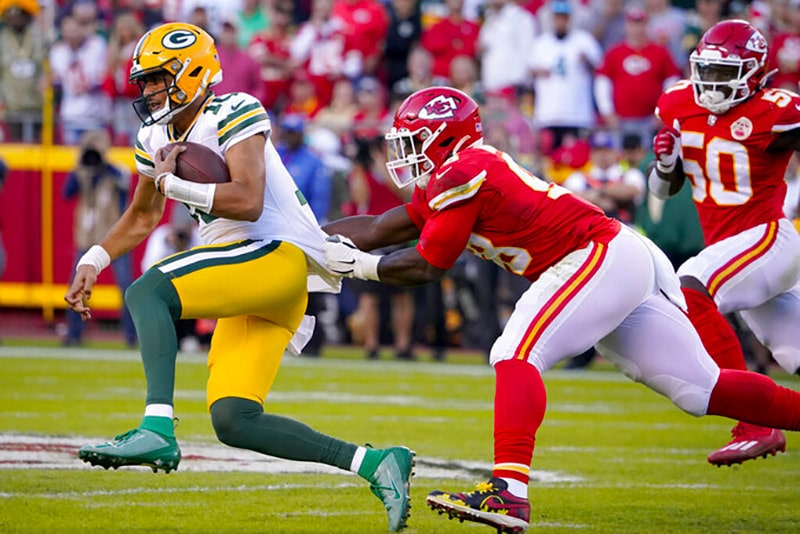 This Tuesday is the last day to decide. Franchises that selected a player in the first round in 2020 must choose whether or not to activate the option to add a fifth year to their rookie contract.
For Jordan Love, this option took the form of a $20.7 million guaranteed year in 2024. The Packers found a way around the option, but without breaking the bank over several years either.
According to ESPN, Love's option was not activated. But the quarterback was entitled to a one-year contract extension, which also takes him there until the end of the 2024 season.
The difference is financial. Love will be able to earn up to $22.5 million in 2024. The big difference is that only $13.5 million is guaranteed.
Rather than committing to a big check without having the slightest idea of ​​​​the level of the new incumbent, the franchise and the player have therefore found a kind of compromise.