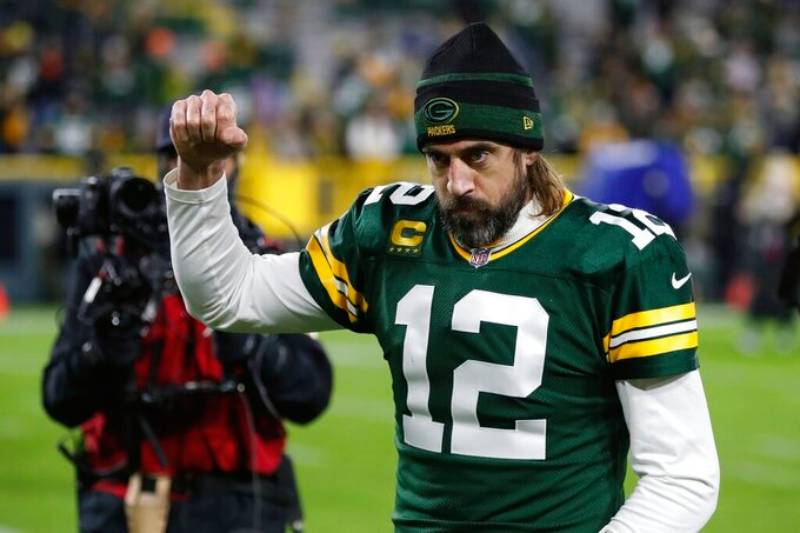 Since the end of the season, Aaron Rodgers has cast doubt on his future. We now know what it took to bring him back: a mountain of banknotes.
According to NFL Media, the Packers have just reached an agreement with their quarterback for a new contract. This is a 4-year agreement for a maximum amount of 200 million dollars! Of this sum, 153 million would be guaranteed.
Figures all the more monstrous as they relate to a 38-year-old player. The good news for Green Bay's finances is that, paradoxically, this new contract lowers Rodgers' weight in the wage bill, which should therefore free up some room to sign or re-sign players during free agency.
This signing also clarifies things for Davante Adams or other soon-to-be free players who may have wondered if Rodgers was going to continue the adventure.
With Rodgers, just crowned with a fourth MVP title, they will therefore keep their regular season leader, and the one who is there to gently supervise them when they collapse in January.