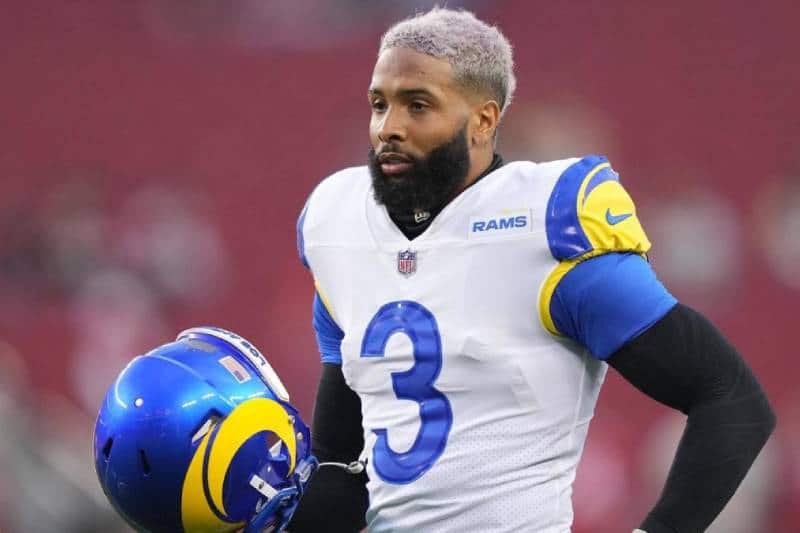 November 6, 2021. Odell Beckham is free. The Browns decided to end a story that never really took off.
The receiver has no shortage of suitors. Among them, the Patriots. And apparently OBJ hasn't gone far from working with Bill Belichick.
"Very, very, very, very," Beckham told reporters on Monday when asked if he was close to signing with New England.
It was the Patriots coach who called the player.
"I don't think I joked with him on the phone, but I was like, 'You know, if this had been three years ago, it would have been perfect. Because Tom (Brady) is one of my favorite players. "

"Being able to be with him on the phone and talking about football, what more could you ask for? So I was very close to signing. It was one of the teams that was in the race, but I really felt that Los Angeles was my home. It seemed logical to me. I had a relationship with Coach McVay for years. I joked with Andrew Whitworth that it had been written for years. "
One game away from a possible first ring, it's hard to say Beckham made the wrong call.