Football News
NFL: Steelers want to be more efficient early in the game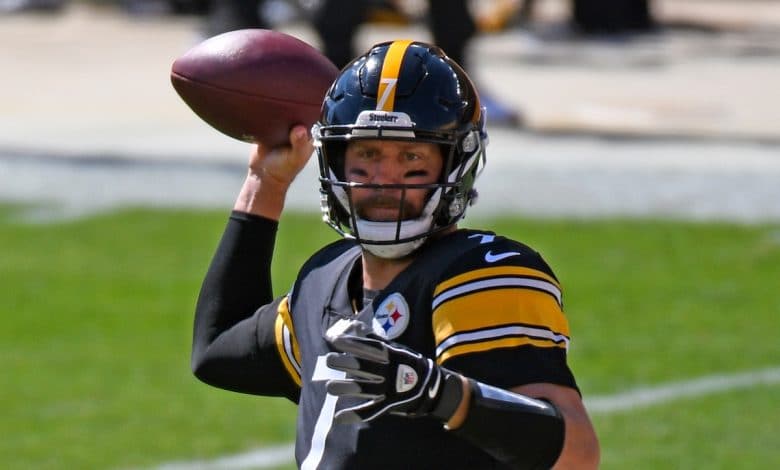 PITTSBURGH – The Steelers (7-6-1) know that next Sunday, in Kansas City, they will have to score more points than last Sunday, against the Titans (19).
"It's unrealistic to think that 19 points will get us out of the stadium with a win this time around," said coach Mike Tomlin, referring to the 19-13 victory over Tennessee.
Very productive in attack, the Chiefs for their part won seven times in a row, bringing their record to 10-4.
The Steelers have had many hiccups in defense abroad. On their last three such occasions, they allowed 39.3 points per game at Minnesota, Cincinnati and Los Angeles (Chargers).
It would be surprising if one of the NFL's worst defenses against racing turns the tide so late in the season.
We should also not expect four turnovers once again like TJ Watt and company did, against the Titans.
The Steelers have been shut out in the first quarter in their last three meetings. In the previous game, they were limited to a precision punt in the opening quarter, in what became a correction suffered in Cincinnati.
Pittsburgh hasn't scored a first-half touchdown in four games, a first in over 25 years.
Ben Roethlisberger and Matt Canada, who manages the offense, are not without merit, however: the Steelers are second in the NFL in points in the fourth quarter.
"We have to find a way to score more touchdowns early in the game," said Roethlisberger. We must not shoot each other in the foot with penalties or loss of ground. This is the key to scoring early. "
Roethlisberger has already suffered 33 sacks, in part as rookies like center Kendrick Green are still in the learning phase.
"Coaches have warned me that there are ups and downs in a season," said Green. And that the media can exaggerate things, whether for good or bad. "
A win at Kansas City would give the Steelers a big boost in the playoff race.
A better start to the game would make things easier for Roethlisberger and running back Najee Harris, in addition to sparing the defense.
Even if it is less elegant and less statistically stellar, said 'Big Ben', who is in his 18th season.
"You sure would love to amass a ton of yards, but that doesn't help if you end up losing the game," Roethlisberger said.