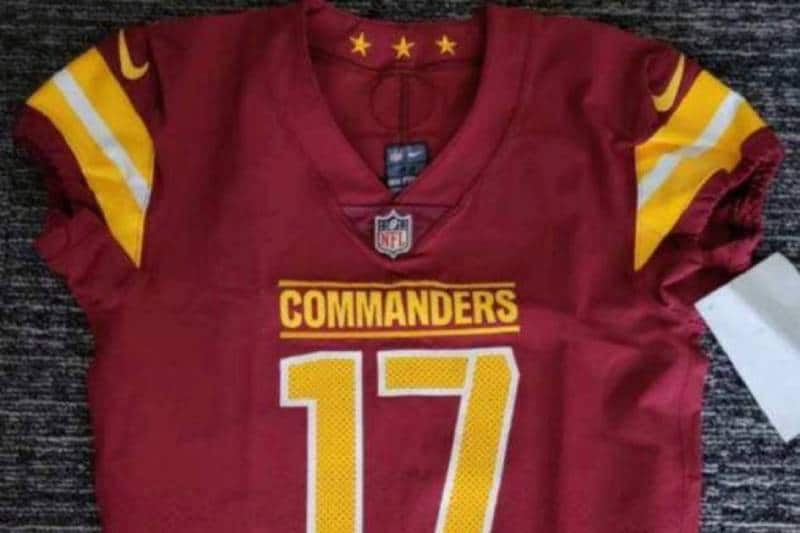 The announcement is scheduled for this Wednesday, February 2. Confirmation should therefore not be long in coming. In the meantime, several leaks announce that Washington has chosen "Commanders" as its new nickname.
Journalist Brad Freitas first relayed a photo taken at FedEx Field, on which we can see a tarpaulin printed with the words "Washington Commanders. "
It was then the Twitter account @WashingtonRealm which unveiled photos of the possible new jerseys of the franchise.
There is clearly the word "Commanders" on the chest for the home version. The white outfit displays the name of the city. A third black jersey is unveiled at the same time.
Confirmation in the hours to come.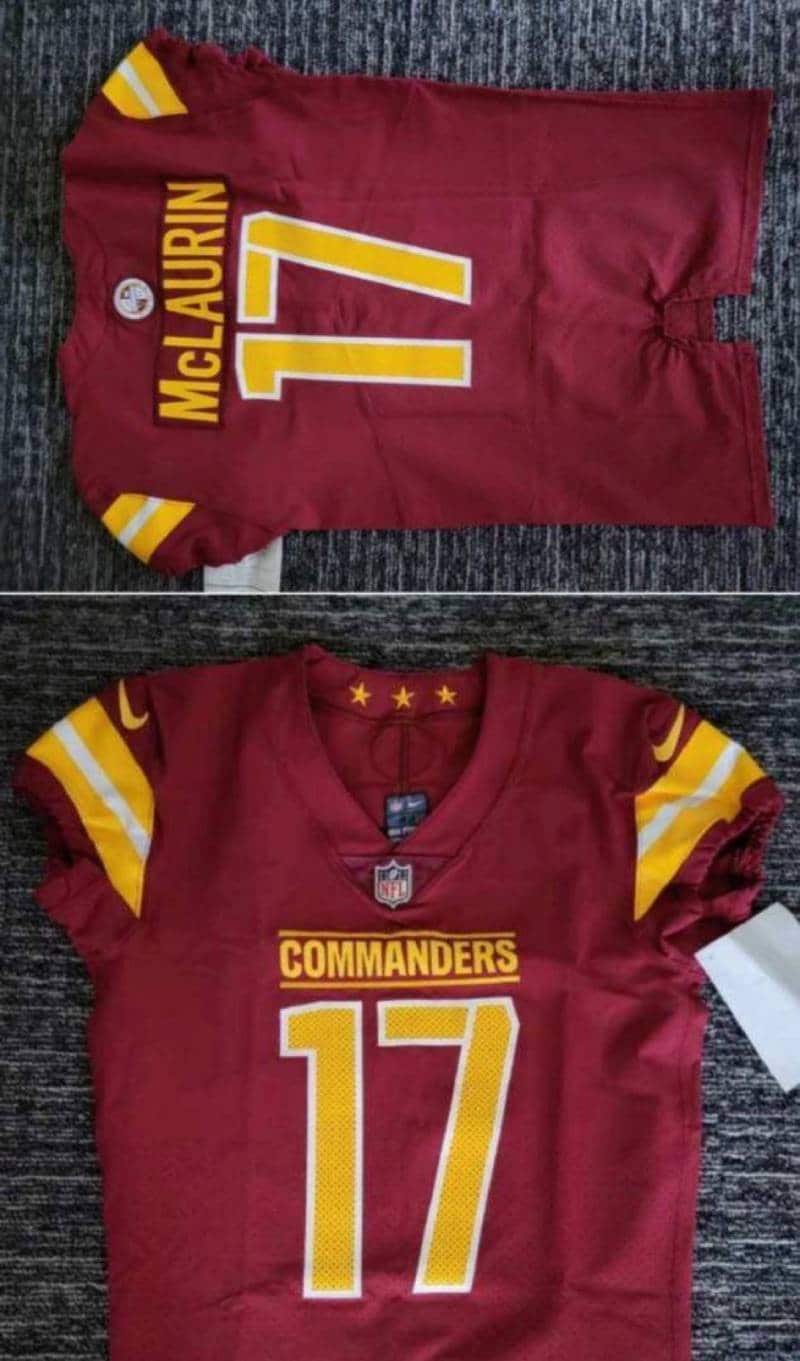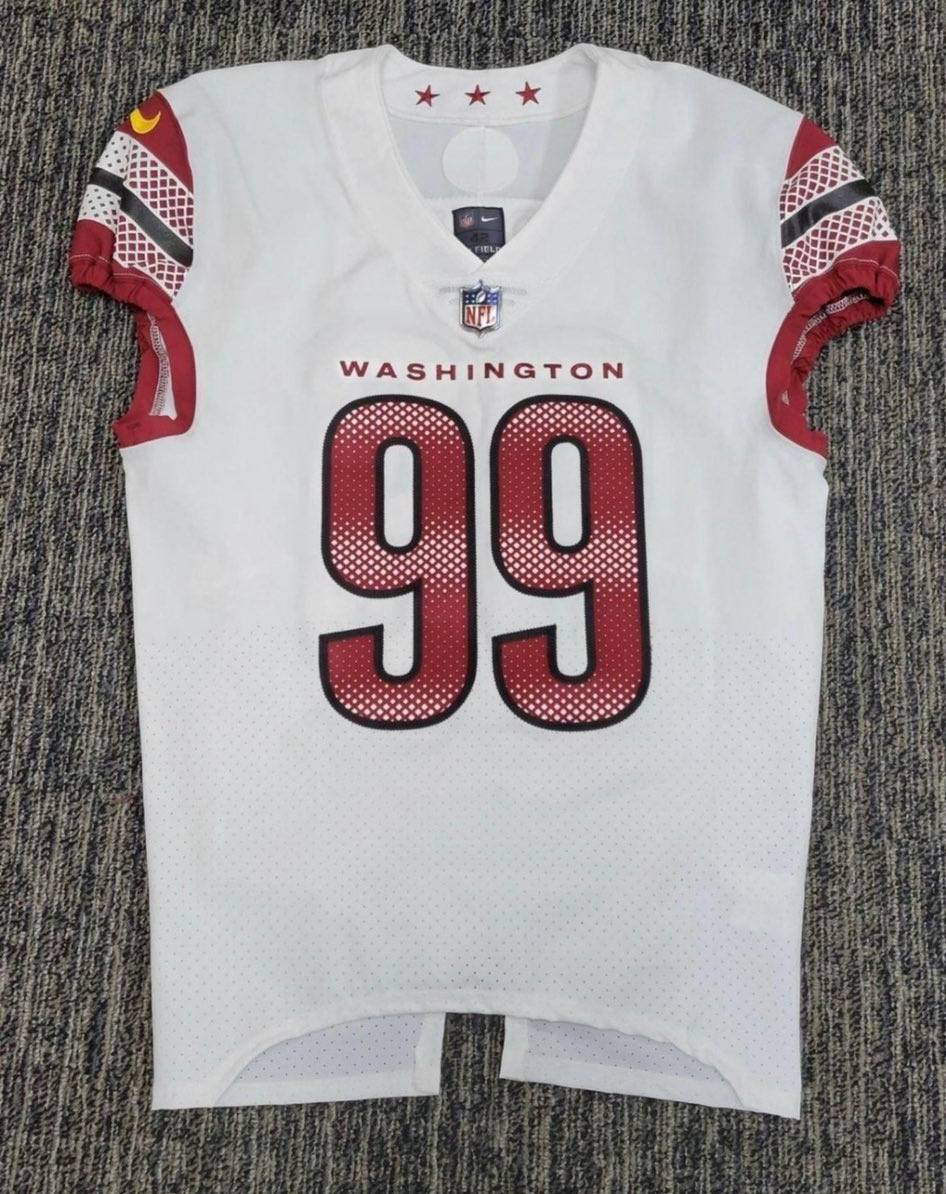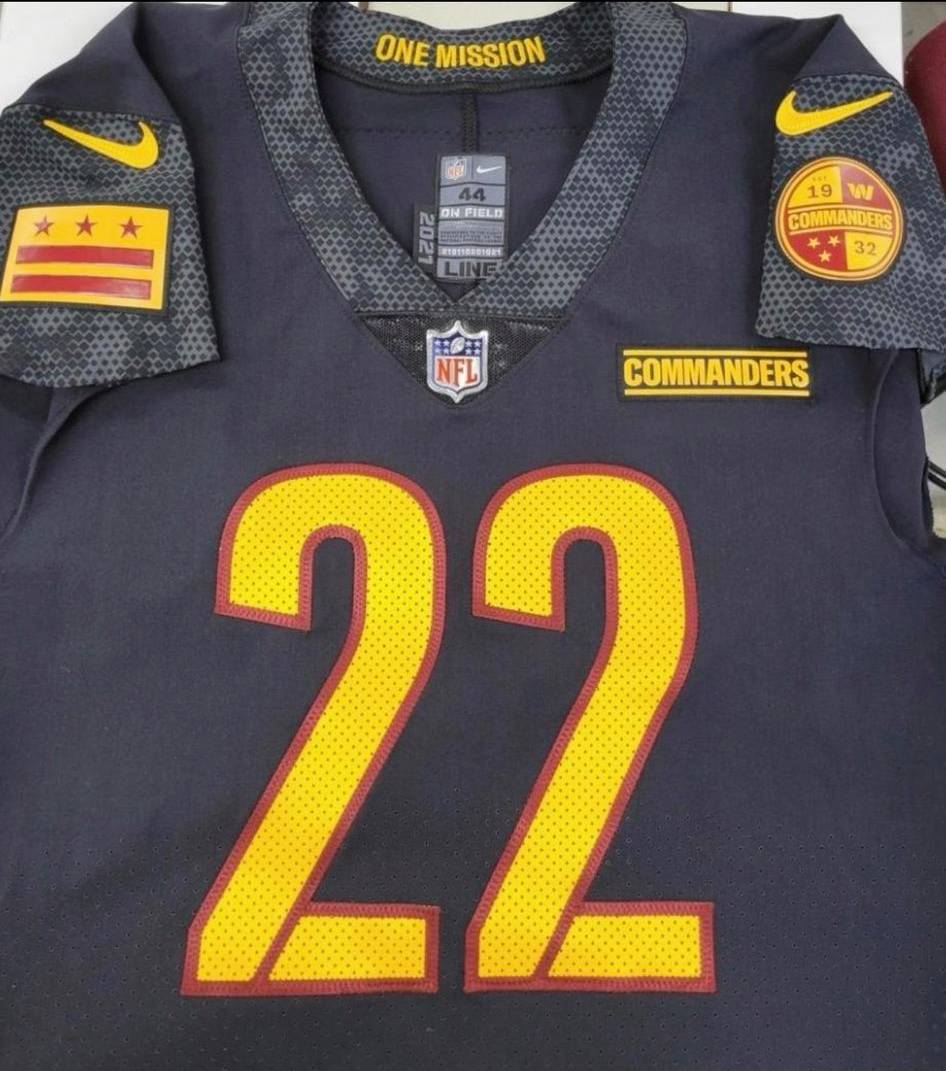 Have had these for a few days. Didn't want to be first to leak anything but since it's everywhere I might as well share. It's consistent with everything else we've seen. Still hoping it's the greatest "misdirection" ever because this doesn't reflect a 90 y/o franchise at all. pic.twitter.com/xeNjv46aRJ

—Washington Realm (@WashingtonRealm) February 2, 2022
This photo taken by @Chopper4Brad from FedEx Field. Mystery over pic.twitter.com/0jV6BWUb2L

— JP Finlay (@JPFinlayNBCS) February 2, 2022