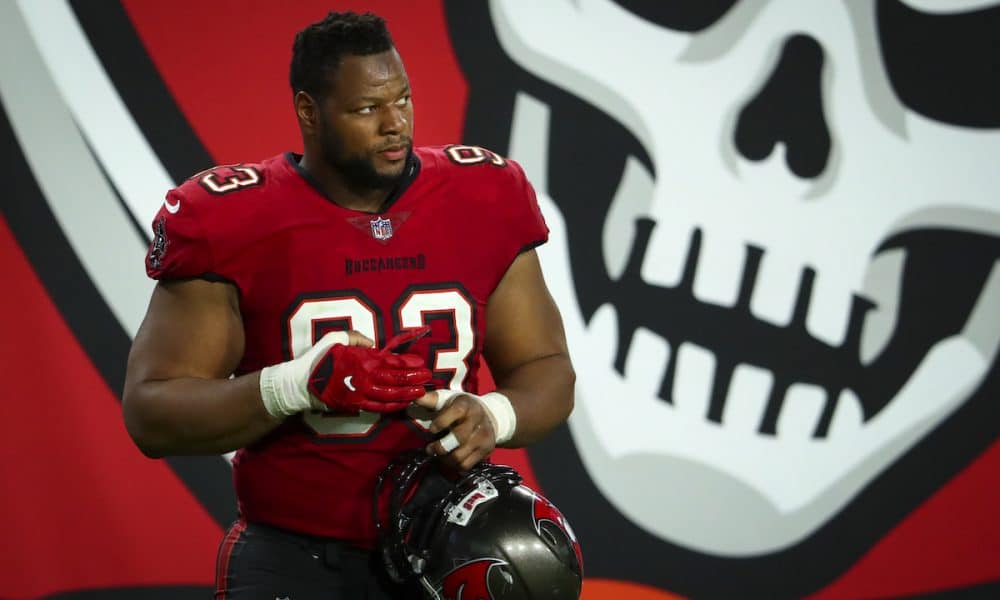 A free agent, he signed up for a year with Philadelphia.
After three seasons with the Buccaneers and winning a first Super Bowl, Ndamukong Suh (DT) retired at the end of last season. He is already back in the NFL. According to NFL Network's Ian Rapoport, the 35-year-old defenseman and the Eagles have agreed to a one-year contract.
After signing Linval Joseph to the same position on Wednesday, the Philadelphia franchise is significantly bolstering its run defense. With more than 120 yards allowed per game, the Eagles have suffered in this area since the start of the season. The defeat against the Commanders being the perfect illustration.
Drafted in 2010 in second position by the Lions, Ndamukong Suh will experience his fifth franchise. Aside from his two-game suspension in 2011 for attempting to stomp on an opponent's arm, he has started every regular season game in his twelve years in the league.