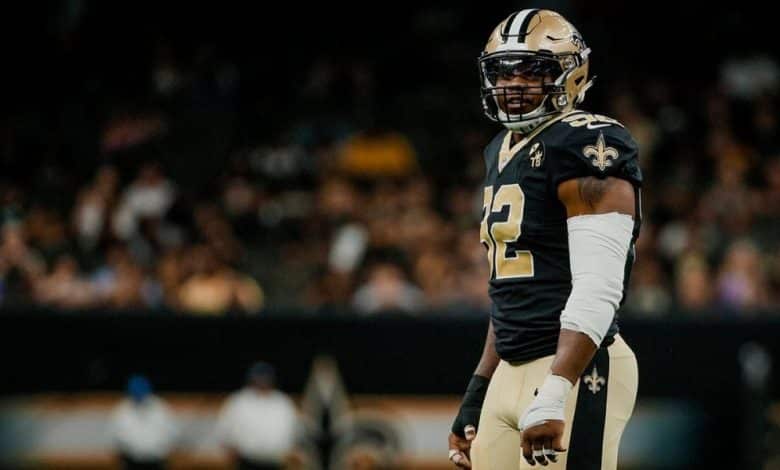 He didn't break the bank, but he has a new team. Marcus Davenport heads north.
According to NFL Network, the defensive end has committed to a year and $13 million with the Vikings. The 26-year-old will therefore have to prove himself, with the opportunity to return to test the market in a year.
Selected in the first round in 2018, had a rocky career. Author of 9 sacks in 2021, he seemed to have found his cruising speed. But in 2022, when he was playing the last year of his rookie contract, he only managed a half sack in 15 games. Not enough to motivate Saints in financial difficulty to make the effort to keep it.
Minnesota recovers a still young defender, and still with potential. In particular, he will have the heavy task of trying to make people forget the departure of Za'Darius Smith.