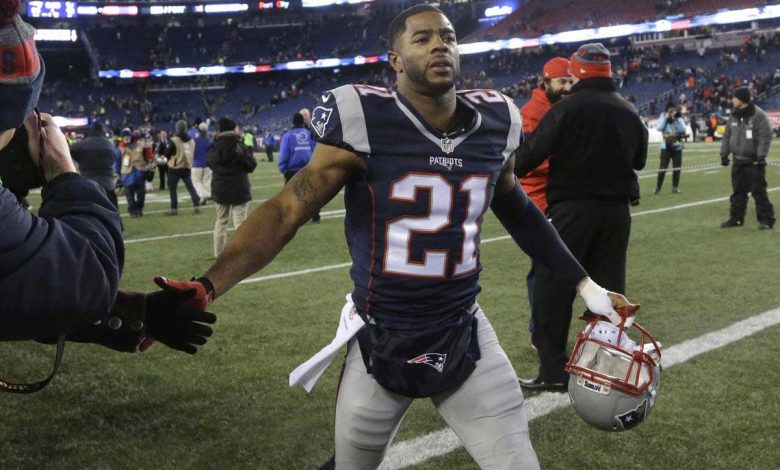 The Super Bowl XLIX hero is back in Foxborough
Small surprise in a decidedly very surprising free agency, Malcolm Butler will find Bill Belichick and the Patriots. According to Adam Schefer for ESPN, the contract would be for two years and $9 million. At 32, the former Titans player has not played a single game since 2020. He even announced his retirement for personal reasons last August.
His last three seasons, from 2018 to 2020, were all played in Tennessee. He played 41 games there, accumulating 201 tackles, 9 interceptions including two returned in touchdowns. But it was with the Patriots that he made a name for himself in the NFL. Undrafted player in 2014, he has, since his rookie year, signed one of the most significant actions in the history of the Super Bowls, allowing New England to win its fourth Lombardy trophy.
He is therefore coming out of retirement to play a fifth season under the colors of the Patriots. He will replace, at least numerically, JC Jackson who left for Los Angeles.