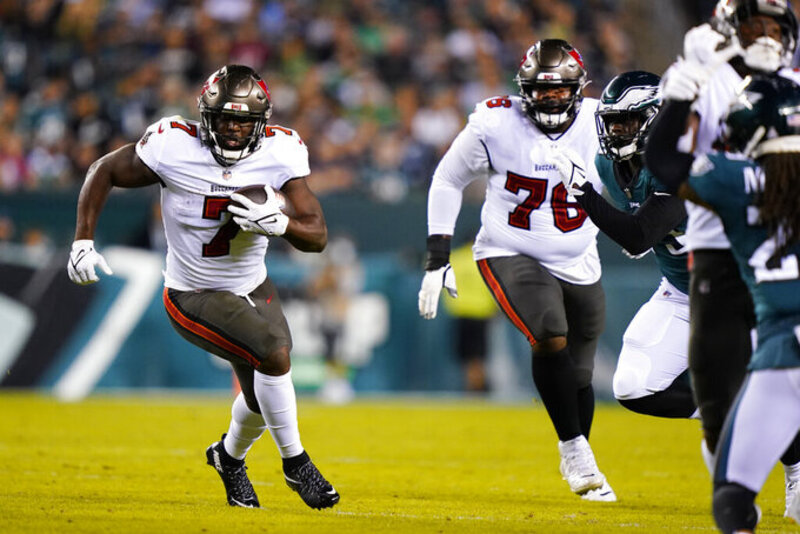 Tampa Bay continues to keep its players. After Chris Godwin, it is Leonard Fournette, another member of the attack titled in 2020-21, who has just renewed his lease in Florida.
According to NFL Media, Fournette signed for 3 seasons and $21 million, with even the option of bumping the total up to $24 million with some bonuses.
Fournette gained 812 yards and scored 8 touchdowns, averaging a career-best 4.5 yards per carry.
Still, this contract is rather flattering for a runner who has not exceeded 900 yards in a season since 2019.