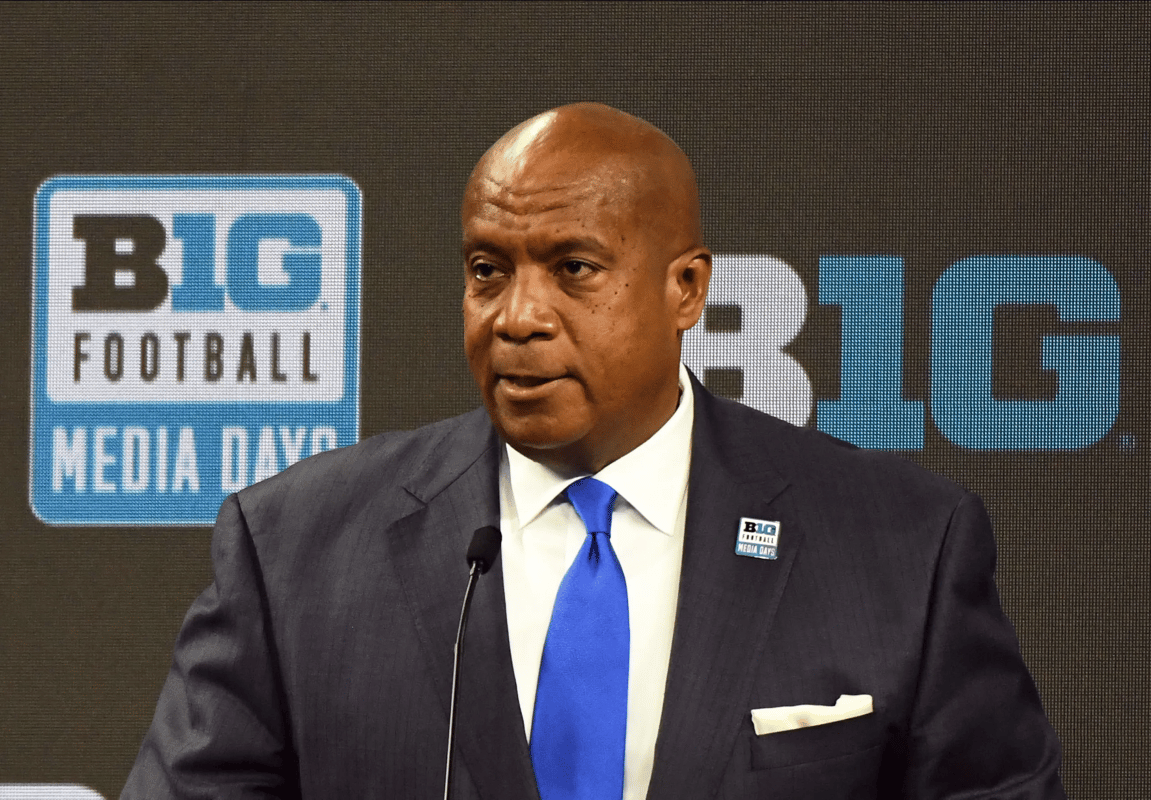 As expected, the former commissioner of the Big Ten will take charge of the Illinois franchise.
The Bears have found Ted Phillips' successor. The latter had announced at the start of the season his retirement at the end of February after 23 years at the helm of the franchise. He will therefore be replaced by Kevin Warren. Commissioner of the Big 10 since 2019, Warren also served as the Vikings' chief operating officer for 15 years, during which time he oversaw the construction of US Bank Stadium.
This argument no doubt counted with the McCaskeys, the owners of the franchise, since they are strongly considering leaving Soldier Field to build a new stadium in Arlington Heights.
"Kevin is a man of integrity, respect and excellence," said George G. McCaskey, chairman of the franchise's board of directors. "He's going to be the first leader to help bring the next Super Bowl back to Bears fans," he said.
Warren thus takes the reins at a crucial moment for Chicago. With a future quarterback in Justin Fields, and the first draft pick to come, the Bears will have weapons. But also responsibilities.