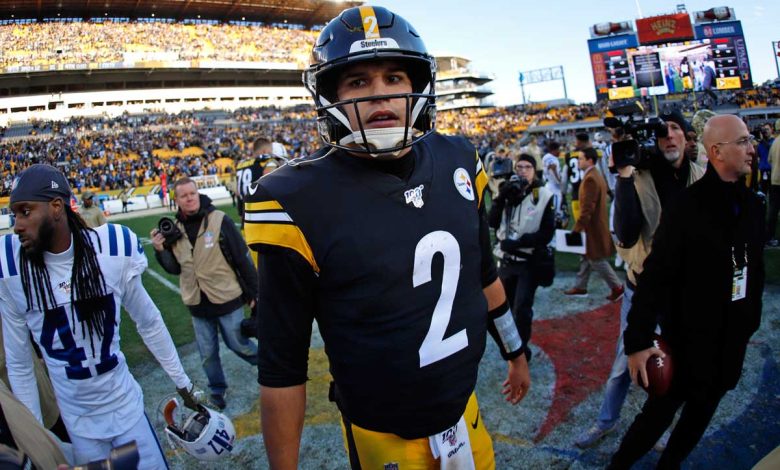 Pittsburgh thinks it has a safe option to replace Big Ben.
After 18 years, Pittsburgh is without Ben Roethlisberger and will have to find a new general. But the club does not panic at the approach of the off-season, for the moment it feels armed. This was announced by Kevin Colbert, the Steelers general manager, to ESPN. For him, the team can be built around Mason Rudolph
Drafted in the third round in 2018, Rudolph has garnered 2,376 yards for 16 touchdowns and 11 interceptions in 17 games for the men of steel. He signed a one-year contract extension last April.
"If the season started today, Mason Rudolph would be our starter," Colbert said. "He has a 5-4-1 record as a starter. We can't wait to see what the future holds for Mason. "
However, the case is not yet heard and there will be competition. The Steelers are considering re-signing Dwayne Haskins and recruiting during the spring. They also hold the 20th pick in the upcoming draft.
"I know we're going to recruit on the position," added Colbert. "For the moment I cannot tell you how. We will arrive at camps with four quarterbacks. If we were to attack today with Mason as starter, let's do it. We will try to build the best team around him. "