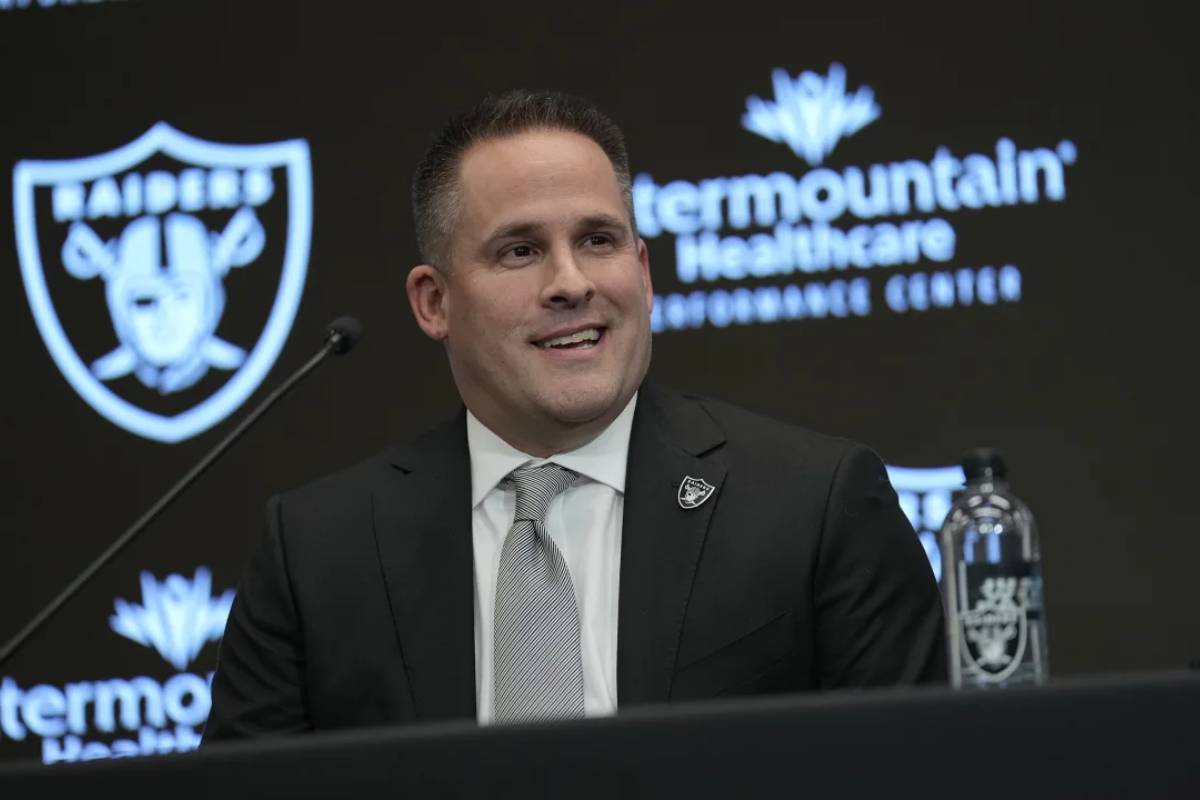 Josh McDaniels is the new Raiders coach. It's been official since Monday, when the manager appeared alongside owner Mark Davis for his first press conference.
This will be McDaniels' second head coaching experience. The first had lasted a season and a half in 2009 and 2010. A catastrophic passage, started with a falling out with Jay Cutler, immediately sent to Chicago, then ended with a case of video recording of the training of an opposing team.
Twelve years later, I promise, McDaniels has learned.
"When I went to Denver, I knew things about American football," he explained. "I didn't really know the human side, the importance of people, of culture and of building a team. I have failed.

Watching this experience was one of the best things in my life to grow humanly and as a coach. What should I do differently, how should I manage my role if I have another opportunity and be better? "
McDaniels was 33 when he was named to Denver. He is now 45 years old. Here he is at the head of a legendary franchise.
And for the moment, no question of falling out with the quarterback house, Derek Carr.
"Derek has won a lot of games and we've played him many times, I have a lot of respect for him. "He's done a good job this year leading their offense. I spoke with him yesterday. We had a good conversation. I can't wait to meet him and get to know him personally, and then get to work developing our offense this year.

But there is no doubt that we have the ability to win with Derek. We know it. I'm looking forward to the challenge of trying to grow, not just Derek, but everyone in the squad to try and reach our potential. "
The new Josh McDaniels has arrived.