Football News
John Mara (Giants): "I thought we had hit rock bottom, then every week it got worse"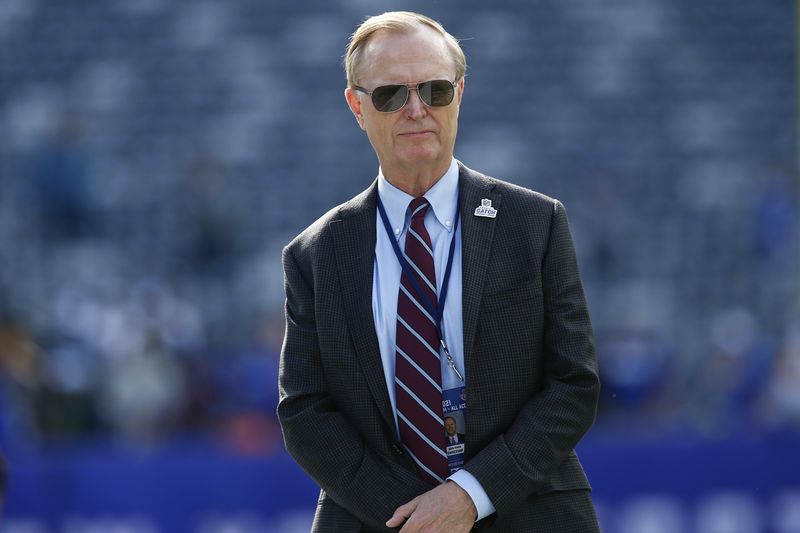 Giants co-owner John Mara spoke to the media on Wednesday to discuss the change of course following Joe Judge's firing and general manager Dave Gettleman's retirement announcement over the past two days.
Since winning Super Bowl XLVI in the 2011 season, the Giants have a record of 61 wins and 100 losses. The 2021 season was no exception, as the team got humiliated almost every week, while Joe Judge alternated between lunar statements and unlikely play calls (yes, a sneak QB on 3&9).
So when reporters asked John Mara, whose family owned the Giants long before he was born, if this was the most shameful team-related moment he remembers, he said yes.
"Honestly, I would have to say yes. Yes it is. I kept thinking during the season that we hit rock bottom, and then every week it got a little worse. »
Concerned about the future of the franchise, he said the first choice would be a GM, from an initial list of candidates made up of people outside the organization and with no history with the team. Cardinals vice president of professional staff Adrian Wilson, as well as Bills assistant general manager Joe Schoen, have already officially interviewed for the position. But even more than a new staff, it is the confidence of the supporters that will have to be regained.