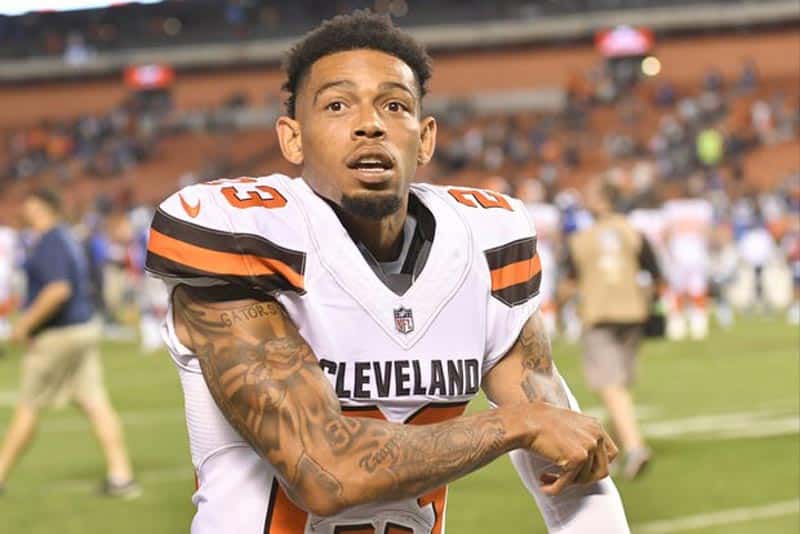 The cornerback will sign a one-day contract with the Browns before.
After seven seasons with the Browns and four with the Steelers, the 33-year-old has decided to end his NFL career. According to Adam Schefter, Haden will sign a one-day contract with the Cleveland franchise before that.
The Browns drafted the cornerback in the first round in 2010 where he appeared in 90 games. Cut in 2017 by the franchise, he bounced back to the Steelers where he played until a foot injury last season.
Selected three times in the Pro Bowl, he has accumulated 615 tackles, 29 interceptions including 2 concluded by a touchdown in 158 games.