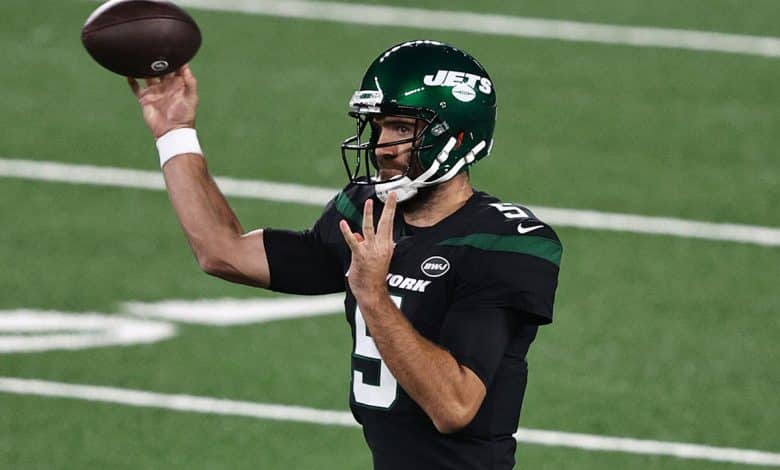 Baker Mayfield against the Browns. Russell Wilson against the Seahawks. And Joe Flacco against the Jets. The memories are a little less fresh, but the former Super Bowl MVP has just been added to the list of quarterbacks who will find their old team in the first game of the season.
Robert Saleh announced on Wednesday that Zach Wilson is still not ready to play competitively. The coach has even already taken the lead, confirming that his young pitcher will not be able to return until Week 4, when New York will face the Steelers.
Wilson, who suffered a knee injury during pre-season, will not be placed on the injured list as Saleh wants him to be able to train with his teammates in the coming weeks.
Here is Joe Flacco again, who has already started five games for the Jets in the past two years, with a record of… five losses. During those games, he threw 9 touchdowns for 3 interceptions.
The 37-year-old will therefore begin with a reunion with the team he led to the title in 2012-2013.