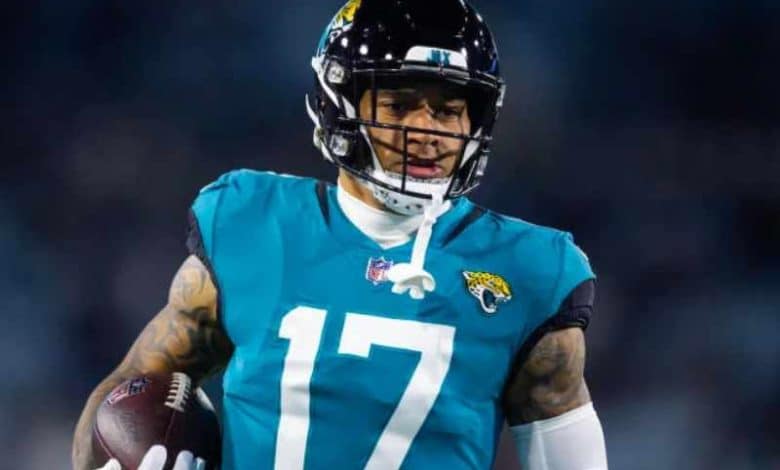 Former Giants first draft pick, tight end Evan Engram enjoyed a career resurrection in Jacksonville with a season of 766 yards and 4 touchdowns. First placed under the franchise tag, he has just signed a 3-year contract extension, as confirmed by Adam Schefter of ESPN.
The amount of the extension is $42.5 million, including 25.5 guarantees.
More than just statistical production, Engram had a much cleaner season last season than in the past, leaving New York with its loose ball issues. He did not hide that this change of environment did him good. Trevor Lawrence therefore retains his safety valve, and the Jaguars will not have to live all season under the threat of a departure from Engram. Good news for everyone on the Jacksonville side.