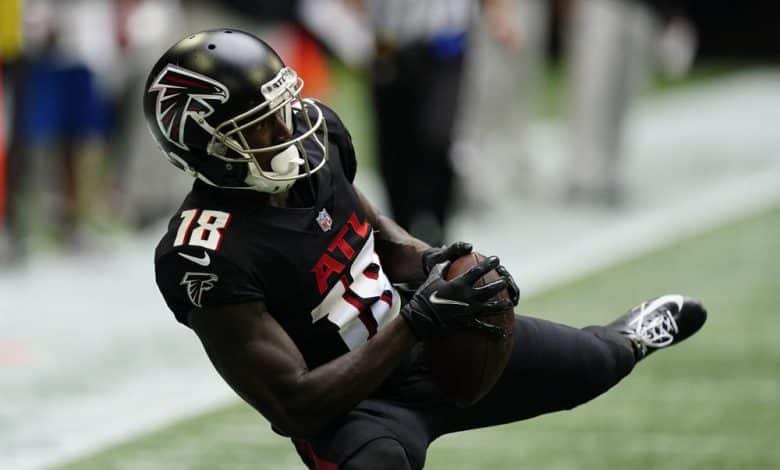 End of suspension for the receiver, who will be able to join his new club.
Calvin Ridley had applied for reactivation with the league a few weeks ago, hoping that after a year his sanction would be lifted. The NFL has rendered its decision and announced that the Jacksonville receiver is fully rehabilitated, effective immediately. He can resume all the activities of his club without waiting.
The catcher had been suspended indefinitely in March 2022 for placing bets on league games, including a match for his team. His suspension cost him the $11.1 million he was due to earn last season.
Despite the sanction, the Jaguars traded him to Atlanta in November, hoping to provide a prime target alongside Christian Kirk to help develop Trevor Lawrence.
The compensation was for conditional 2023 6th-round draft picks and 2024 4th-round draft picks. Ridley is 28 years old. He was selected in the first round in 2018 by the Falcons. In 2021 he participated in 5 games, recording 31 receptions for 281 yards and 2 touchdowns.